Protecting the Health of Your Natural Teeth for as Long as Possible
It is not debatable that prevention is better than cure, from a dental care perspective, it is better to prevent problems than let them develop and then treat them.  This is the basis for preventative dentistry today.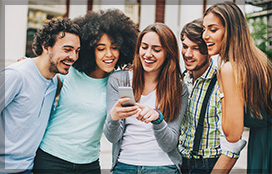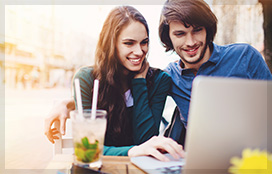 At Family Dental Care, by focusing our time and effort on preventing dental problems, we can help our patients protect the health of their natural teeth into their senior years; in fact, due to advancements in dental care and treatments, it is no longer the norm for people to lose their teeth with age.
Our emphasis on preventative dental care includes routine check-ups and patient education.
Through this pre-emptive approach, our patients can enjoy a number of benefits, including but not limited to:
A healthy smile
Cavity prevention
Clear speech
Self-confidence
Preserving jaw support
At Family Dental Care, our goal is to help patients retain the use of their natural teeth as long as possible and avoid complicated dental treatment.  In the long run, this can provide a better quality of life as well as significant cost savings.
Preventative Measures to Avoid Dental Problems and Complex Dental Treatments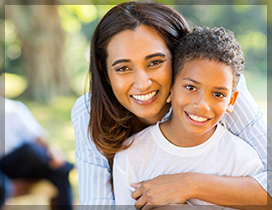 A majority of dental problems and complex dental treatments can be avoided through some very simple measures.  These include routine check-ups, patient education, and at-home dental hygiene on a regular and consistent basis.
The Family Dental Care team is committed to helping our patients with all such aspects of preventative dentistry.
Working together, we can establish good dental care habits that will result in:
A healthier mouth
Retention of natural teeth
A youthful look/robust facial features
Fewer complications (e.g.: root canals, gum disease)
Avoiding pain, discomfort, costs associated with such complications
Your mouth is considered the gateway to your body, and as such, dental health and body health are closely related.  Our goal is to prevent dental problems and to help you maintain better general health.
It is well-known that sugar is the prime cause of dental decay.  But sugar is also harmful to the body and can lead to such medical conditions as obesity, fatty liver disease, and insulin resistance.  Reducing sugar in both amount and frequency will help you have healthier teeth as well as a healthier mind and body.
Preventative dentistry can play a major role in retaining your natural teeth and providing a better overall quality of life.  Call the Family Dental Care team today at 613-736-5000 or contact us to request a dental check-up and a consultation on having a healthier mouth and body.