Professional Teeth Whitening Services in Ottawa for a Brighter Smile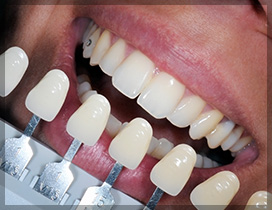 At Family Dental Care we now have in best teeth whitening with the innovative system of Spa-Dent. It is a safe and effective teeth whitening system. In just 40 minutes you can have a whiter and brighter smile. The products used are not acidic and do not damage your enamel. A blue and red light is used to activate the system. We take before and after photos so you can see the change right away.
Whitening works with removing external stains from food, tea, coffee smoking and the environment. It does not change the internal colour of your teeth. In a majority of cases the results are excellent. However, there are some cases that do not show any significant change.
Teeth Whitening & Cleaning – Our Procedure
Our dentists at Family Dental Care will examine your teeth and advise you weather Spa-Dent is a good option for you. It is recommended that you get a full check-up and cleaning prior to teeth whitening. This will ensure that you do not have any layer of plaque on your teeth that will prevent the whitening solution from being effective. Also, if there are any cavities it is important to get them filled prior to whitening to prevent sensitivity.
Although sensitivity can result after whitening treatment the Spa-Dent system is very good in this regard. You may have a slight sensitivity after the treatment or a tingling sensation in the gums, however this usually last for a few minutes after treatment and there are no long term side-effects of this system. A fluoride application is done at the end of your whitening treatment and this helps to strengthen your enamel and reduce sensitivity.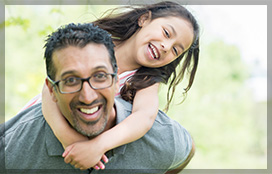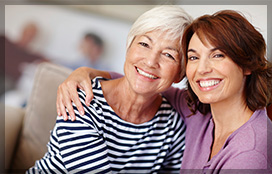 Fillings on your teeth may not change colour as Spa-Dent works on your tooth enamel. Our dentists will answer any questions you may have regarding your fillings and whitening. In some case, if you wish, the dentist may replace your fillings to a whiter shade.
For the first hour after your whitening treatment drink only water. You would need to avoid eating staining foods for 24 hours after treatment.
Teeth Whitening Ottawa Service
We are happy to annonce that we have received excellent feedback from our patients and a large majority of them are very satisfied with the treatment.  If you have a special occasion or a wedding or if you simply want a brighter smile, call us today and ask about Spa-dent. We also have a special promotion on Spa-dent for a limited time. Call now and get yourself a whiter smile.