Stress Free Insurance Claims
At Family Dental Care we are very happy to offer you the option of Direct Billing to your insurance.
We understand that upfront payment for a whole family's dental treatment can be a challenge for some of us. Therefore we are happy to assist you with electronic submission of your dental claims. If you dental plan has the provision of the direct payment to the dentist we accept it.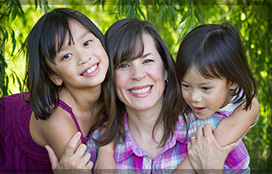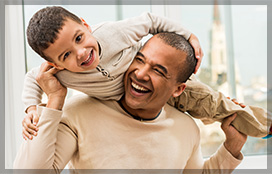 This has the benefit that you only need to pay the part that your plan does not cover.
If you wish to maximize your benefits, it would be best if you can get all the information about your dental plan from your employer. This would enable us to help you answer any questions you may have regarding what you dental plan covers.
For further information see Payment Options at our Family Dental Centre in Ottawa.