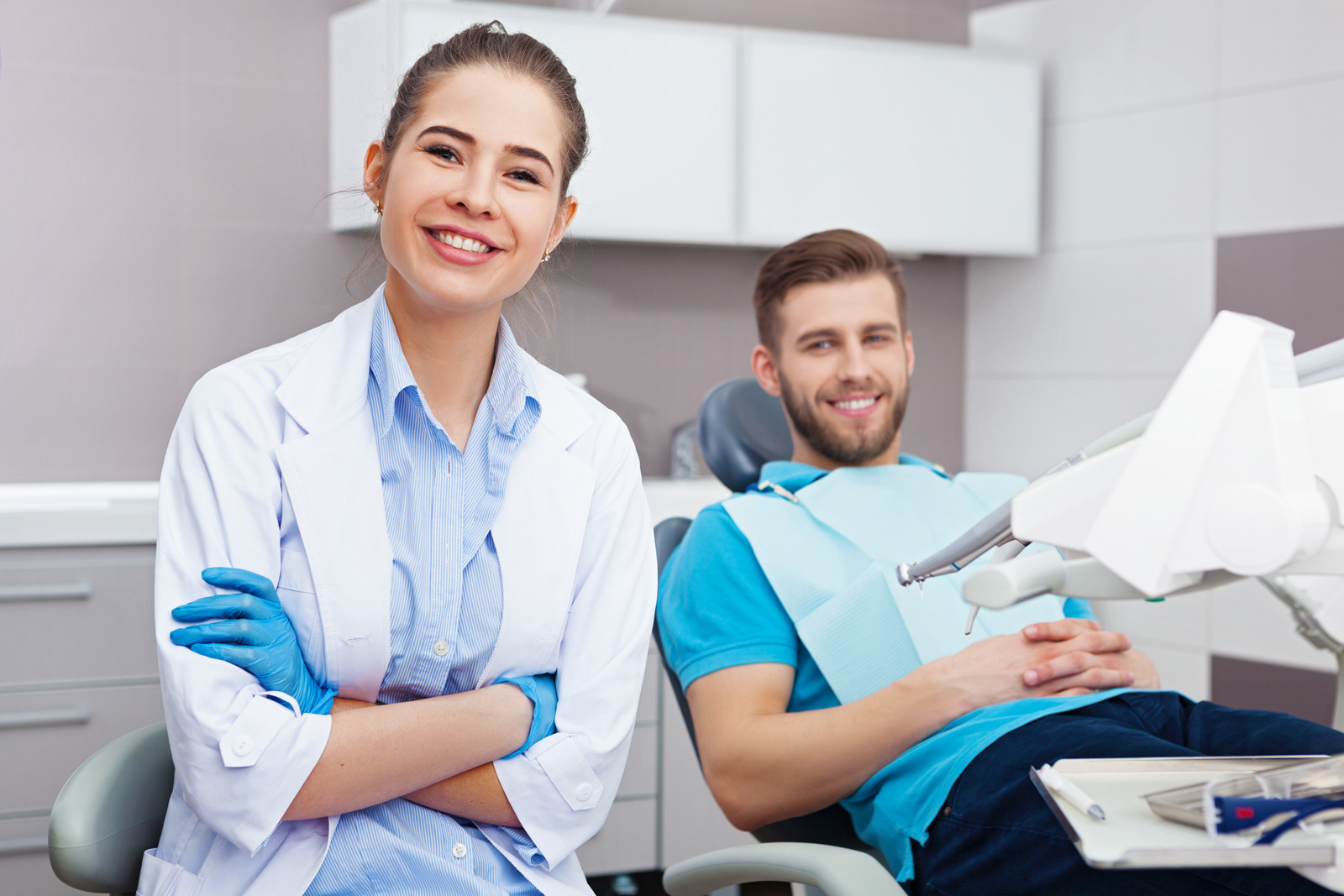 When you visit the best dentist in Ottawa at Family Dental Care, you'll feel like a new person with a smile that you can be proud of. Suppose you're like most people who would rather skip their dental appointment and get ice cream instead. In that case, we completely understand. Visiting a dentist can be daunting, overwhelming and inconvenient for some. 
We want to show you that your experience at the dentist can be just as satisfying and enjoyable as a swirled soft-serve cone, especially if you visit us here at Family Dental Care. 
With our impeccable services, professional staff, and outstanding attention to detail, you'll be completely taken care of by people with a true passion for what they do and who they help.
Dentists Who Care
When you visit the dentist, what are you looking to get from your appointment? Sure, you are there for a specific reason, but what other factors contribute to your overall experience and satisfaction? For example, do you want to walk into a welcoming and professional dental practice where the staff is friendly and knowledgeable? Do you want a dentist to treat you like family rather than as another customer? Do these things matter, and are they significant contributors to a great dental visit? 
For the most part, all of these things are important and are the very attributes that distinguish a great dentist from a mediocre one. So, when choosing a dentist for yourself and your family, make sure you select the one that cares about every patient, like us here at Family Dental Care. 
Life-Long Expertise
Finding a dentist you can stay with and trust isn't always easy, but it's something every family looks for. Children especially benefit from visiting the same dentist throughout their childhood, giving them consistency and familiarity from start to finish, ensuring they are entirely confident in how they care for their oral health. 
It's just a simpler experience when you are a long-term client, and that's exactly what we do our best to establish with our patients. 
Family Dental Care is the best dentist in Ottawa because it's a dental practice that treats every patient with kindness and respect and dedicates itself to forming long-term relationships with everyone that comes through its doors. So, if you want to find a dentist you can rely on for years to come, Family Dental Care is the place for you. 
Do yourself and us a favour and commit to your next dental appointment with the best dentists in Ottawa, but schedule it with us for an enjoyable visit unlike any you have had before! 
Give us a call today and schedule an appointment!