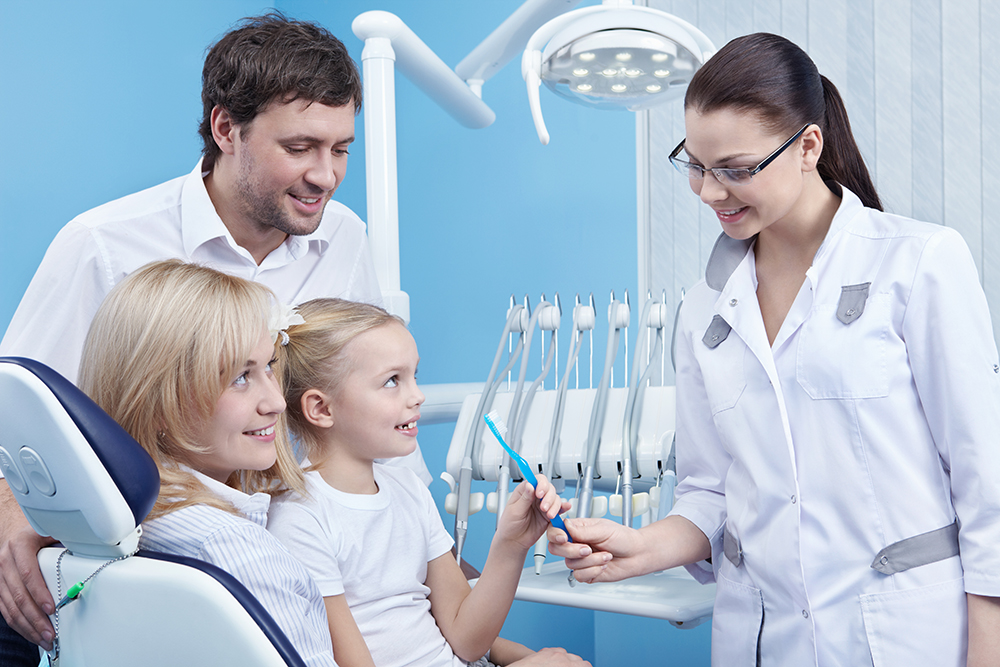 When it comes to smiling confidently, dental vitality is key. Therefore, visiting professional and expert Ottawa dentists frequently can play a significant role in helping you achieve this for years to come.
Whether you need your regular check-up or emergency dental assistance, you can rest easy knowing that you are well taken care of when choosing a specialist. When you choose a dental practice like ours, you will be treated like family. Our staff go above and beyond to ensure your experience and journey to oral health care are as easy, enjoyable, and sustainable as possible.
We do everything from a child's first visit to caring for your aging smile!
Visiting a dentist is a challenge for many people. Like a phobia, some people experience anxiety and fear at the very thought of visiting a dentist. The thought of someone pulling, scraping, and using tools inside your mouth can easily deter someone from having regular dental check-ups.
Unfortunately, this only results in tooth decay and deterioration, but that's why it is so important to find a dental practice that makes you feel comfortable and reassured from the moment you walk through the door.
What exactly should you look for to make your experience manageable and enjoyable?
A Welcoming Environment
A welcoming environment is one of the most important things to look for in a dental practice. The staff should be friendly, knowledgeable, and always act in the best interest of their clients.
Cleanliness
The dental practice should be clean, hygienic, and organized as a health institution. In addition, all equipment must be sterilized and well-maintained, giving you confidence that your health and well-being are prioritized at all times.
Exceptional Service
Your teeth are a predominant face feature, so the last thing you want or need is for them to be compromised by poor dental services. So, before selecting a dental practice, check for online reviews of their services, as patient feedback can be one of your best resources for selecting a new dentist.
Here at Family Dental Care, we want our patients to feel safe, secure, satisfied and encouraged to return. Therefore, we prioritize your experience with us with the utmost care and attention to detail.
Give us a call today to schedule an appointment!