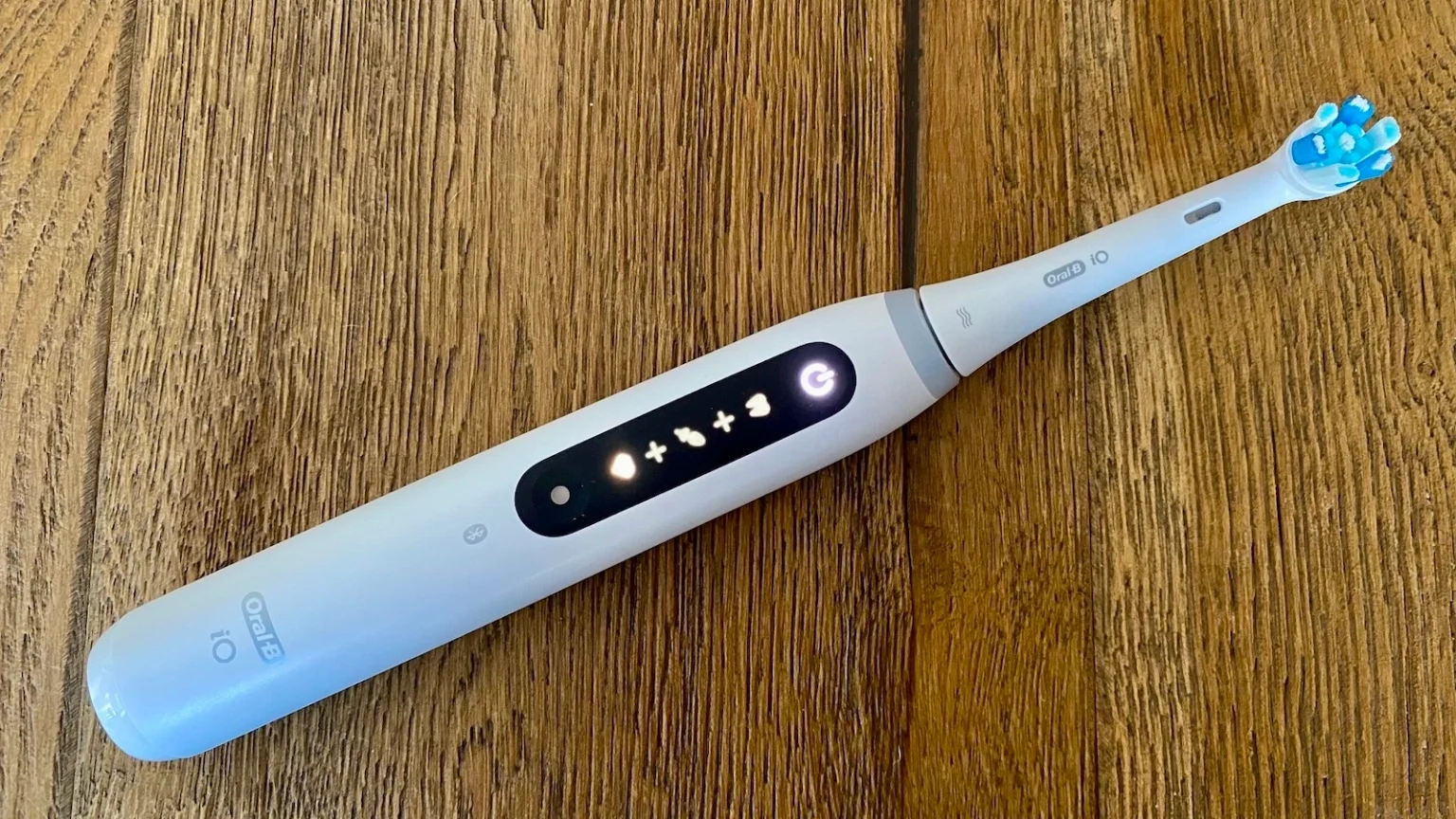 Finding an affordable dentist in Ottawa for the whole family is incredibly easy when you choose the professional and popular Family Dental Care practice.
The Complexities of Going to the Dentist
For most people, visiting the dentist is scarier for their bank accounts than it is for them, even with their fear of needles, latex gloves, and strange tools poking around in their mouths. Despite having a medical scheme in place, some families find it challenging to visit the dentist as regularly as they should, which is at least twice a year at the bare minimum. So, most need an affordable dentist who keeps their teeth and their bank healthy and balanced.
Fortunately, you don't need to look very far to find a professional dental practitioner that doesn't charge an arm and a leg; we're right here in Ottawa! However, the best part about finding an affordable dentist is that it encourages you to have more check-ups, ensuring your oral health and that of your family are completely taken care of throughout the year.
Whether solely for you or for a sizable family, affordable dental care is beneficial in every regard.
Stress-Free Dental Care
When you know your dental check-up is around the corner, you may find yourself far more concerned about the bill at the end of your visit rather than the procedure itself. Sure, the anxiety of sitting back with your mouth wide open is no walk in the park, but it somehow holds no weight against the dread of seeing your hard-earned paycheck waving goodbye as you settle your payment with your dentist.
Taking care of your oral health is more than a one-person job, as it often requires professional services to ensure your teeth and gums are in the best condition, as well as financial commitment on the part of the patient. Unfortunately, this is where most people choose to go another year alone with their toothbrush and dental floss because the expense is too much atop their other financial responsibilities.
So, they are either stressed about their finances or their oral health, or both. This is where we come in, by offering inexpensive dental services and a practical solution to maintaining your oral vitality.
Spare your wallet the misery of being empty and find the right service provider for your teeth and your means. If you want to keep smiling throughout the year, schedule an appointment with the most reliable and affordable dentist in Ottawa.
Visit Family Dental Care today!