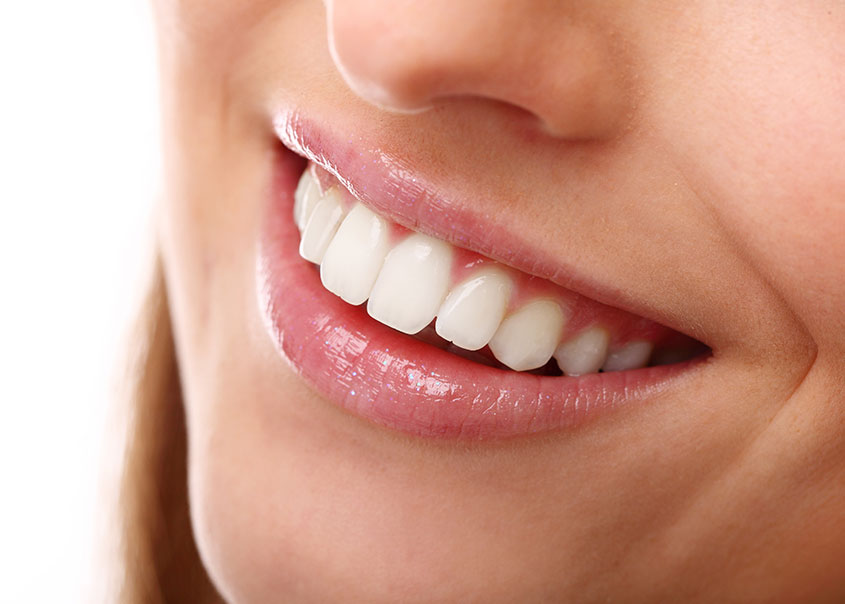 Ottawa teeth whitening services from Family Dental Care is the innovative solution you need for a brighter smile.
Some may turn to the internet for DIY tutorials, but we can assure you that teeth whitening should never be attempted at home without proper dental products and supervision.
Spa-Dent Teeth Whitening
At Family Dental Care we now have in office teeth whitening. The innovative system of Spa-Dent is a safe and effective teeth whitening system. In just one appointment, you can have a whiter and brighter smile. The products used are not acidic and do not damage your enamel. A blue and red light is used to activate the system. We take before and after photos so you can see the change right away!
Know Before You Go
Our dentists at Family Dental Care will examine your teeth and advise you whether Spa-Dent is a good option for you. It is recommended that you get a full check-up and cleaning prior to teeth whitening, ensuring you do not have a layer of plaque on your teeth, preventing the whitening solution from being effective. Also, if there are any cavities it is important to get them filled prior to whitening to prevent sensitivity.
Our Spa-Dent treatments are non-invasive and do not have any long-term adverse effects. You can have a brighter and more radiant smile in less than an hour, so schedule an appointment with Family Dental Care for professional teeth whitening services in Ottawa.