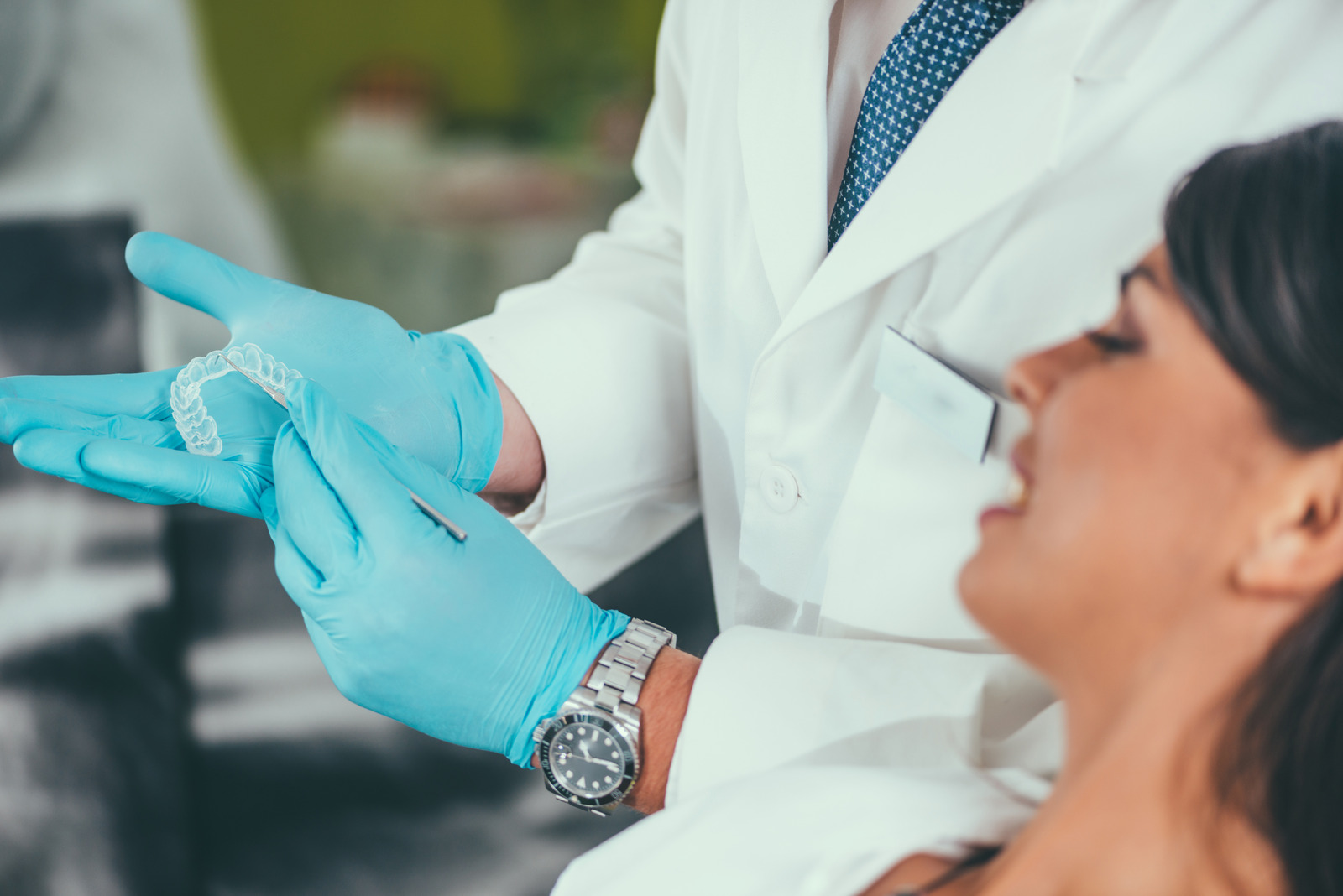 Cosmetic dentistry services are often associated with being exorbitant and unnecessary. But it goes beyond vanity, improving the quality of life for some patients and even aiding in the long-term health of their teeth and gums.
Many people find themselves wishing their smiles looked better. Their teeth are either crooked or missing, leaving widening gaps, or they are discoloured and stained, far from what they desire for their smiles.
The perfect smile is defined by how it makes you feel, and cosmetic dentistry can help you find that very sweet spot where, when you look at your reflection in the mirror, you feel more like yourself than you ever have before.
Read on to learn about how cosmetic dentistry services can improve your life.
Better Living
When the word "cosmetic" is heard, many people head straight for the superficial side of things, where society deems them "fake."
The truth is, living with overlapping teeth, an overbite or even overly sensitive teeth can hinder how you go about your everyday life, affecting how you eat, talk, and, for some, engage yourself in social interactions. It's not just a matter of wanting to look better.
Yes, a brighter and more beautiful smile is a significant benefit, but there is so much more to cosmetic dentistry.
Deeper Understanding
From your very first consultation to your post-procedure evaluation, the main concern for your dentist is how to improve your quality of life. Of course, you'll enjoy life a lot more by simply feeling more confident in your appearance, but the smaller things, like being able to drink a cold beverage without any pain or being void of painful gums because your teeth have been aligned, are just as significant in the overall purpose of cosmetic dentistry.
From children to adults, your teeth play an integral part in how you experience daily life, which is why Family Dental Care is here to help. Our cosmetic dentistry services lift the weight off your shoulders and provide you with a smile to be proud of, as well as an improved quality of life so you can live life to the fullest.
Everyone deserves to smile. In fact, this world could do with a lot more smiling and happy faces, and that's precisely what Family Dental Care strives to achieve! Our cosmetic dentistry services cover a wide range of procedures, including teeth whitening, crowns, veneers, realignment, and gum lifts, all in an effort to help you achieve the smile of your dreams.
Give us a call today to schedule an appointment.