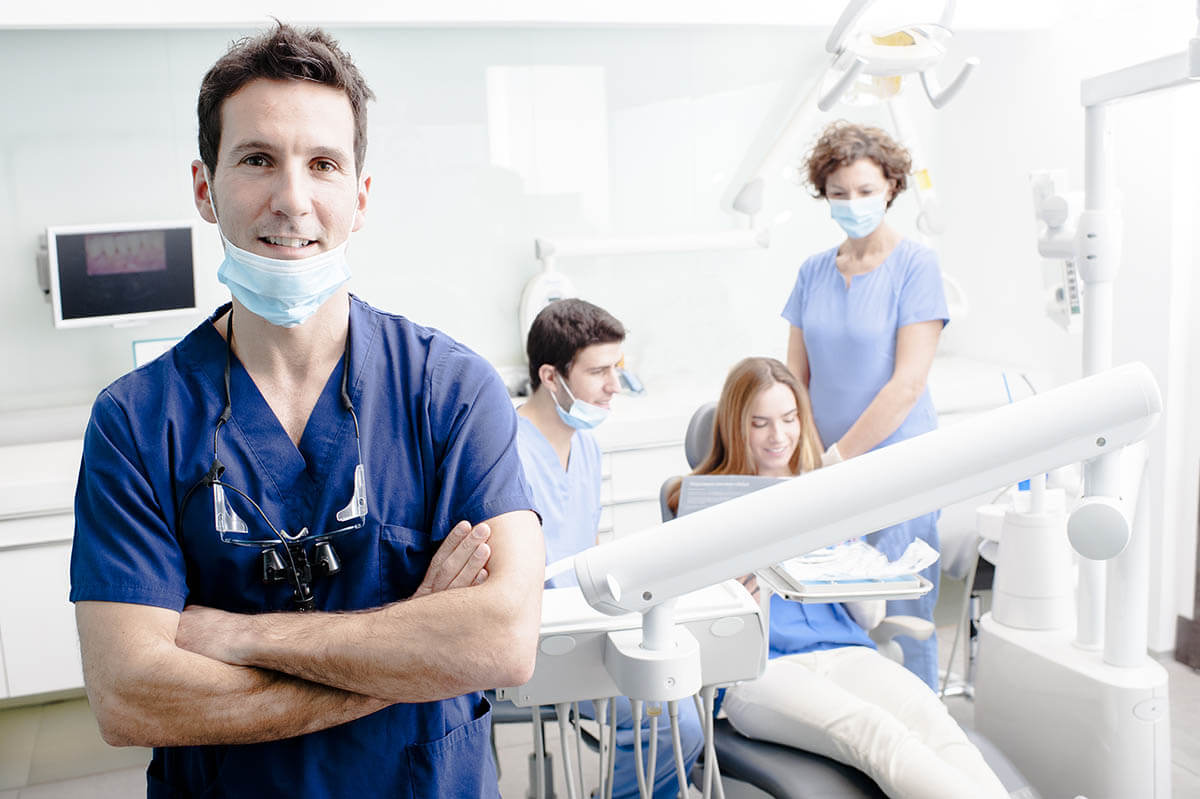 A dental emergency can come in many forms and waiting to get to the right services and providers can sometimes be nerve wracking. If you know what to do when time strikes you can save time and stress by managing the situation effectively. When you have professional insight you can fully understand the need for proper hygiene and care in a stressful situation. Read on to find out more.
Tooth Damage
When something happens to your tooth, be sure to react quickly and carefully to handle the situation with care. If a tooth or pieces of a tooth, or even part of a dental fitting, has been lost or dislodged, try to find all elements and gather them up safely. Once and if you manage to find all parts be sure to head straight to your dentist for immediate assistance. Your dentist may be able to restore the lost tooth to its original space or use it to ideally model the replacement crown. Rinse all elements with water, but be sure not to scrub or rub off any tissue that may be remaining. Ideally, put the tooth or element in warm water with a pinch of salt or in a cup of milk to help keep it healthy and sterile. If possible, put the tooth back in the socket of the mouth and hold it in place, when the entire tooth has come out. If you can reach your dentist in a timely manner, the tooth may be able to be restored. For a broken tooth, cleanse your mouth by rinsing with warm water and apply a cold compress to your face to reduce swelling that will inevitably come along.
Soft Tissue And Pain
When dealing with soft tissue damage and bleeding there are a range of ways to assess the level of damage while managing the issue at hand. A bitten lip or tongue should be treated with pressure from a cloth and a cold compress to reduce swelling, however, if heavy bleeding continues be sure to seek medical attention right away. If you are suffering from toothache pain, carefully rinse your mouth with warm water or a recommended mouthwash to ensure all elements are effectively cleaned and washed. Using floss, gently remove any food or debris that may be trapped and causing you additional pain or issue when visiting the dentist.
Emergency dental services are a saving grace when the worst case happens. This gives you access to professionals and insights when you think you least need it. Be sure to follow professional advice and guidance to get the best possible results when handling an issue on hand. Contact us today to find out more!