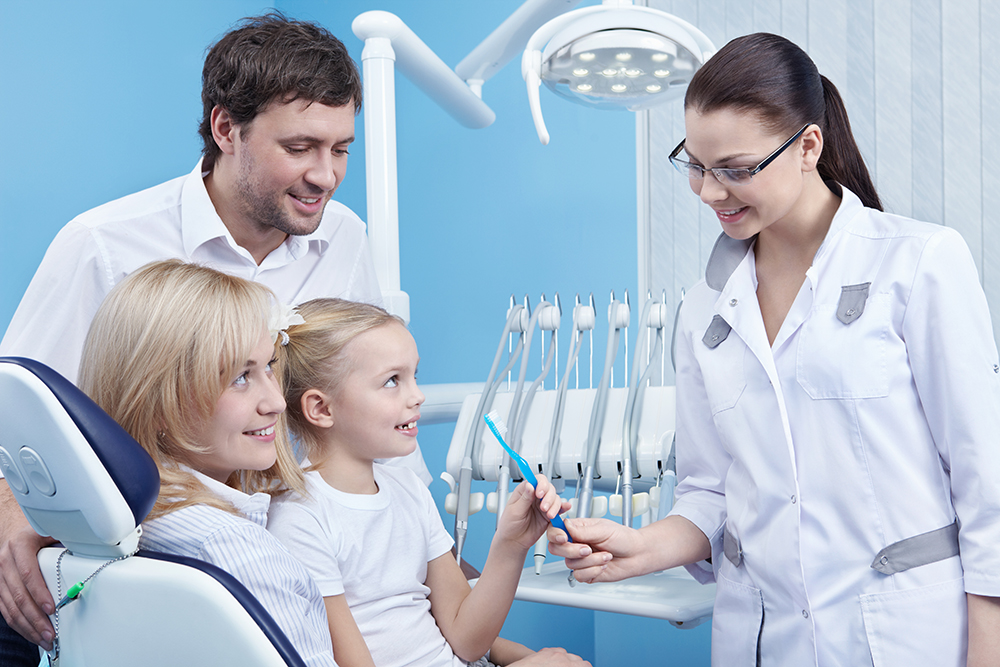 Family dental care in Ottawa is a service that ensures you, your spouse and your children, can all be seen at the same medical center. This service makes dentist visits more efficient for families, who may not have the time to take each member individually. With the ability for all people to be catered to under one roof, you have a more reliable and flexible way to manage oral health. Professionals can provide you with guidance, insight and good oral treatment. Read on to find out more about our facilities.
A Single Dental Center
When you and your family all visit the same medical center for dental treatment, you can save time and rely on the same professional insight. This service makes planning more manageable and saves you time when taking children to the dentist. It can be challenging to get everyone to the dentist when needed with different doctors across town. When you have a one-stop shop for dentistry, you will always know where to go and who to call when you need help. From regular checkups to urgent issues, our reliable professionals will help you in every case.
Efficient Appointments
Appointments also become far easier to organize as you can arrange them around the exact times and within proximity. As these centers will have all types of dental professionals, you can ensure that both children and adults will find the services they need. With the ability to arrange all your appointments alongside each other and plan accordingly, getting your family to the dentist can be a far more straightforward task.
Suited For All Ages
People of varying ages will often have to see different dental specialists to care for their age-specific needs. From infants to the elderly, the relevant services are usually found in various areas altogether. When the entire family can see specialists at one location, you can ensure everyone gets the oral healthcare they need.
In Ottawa, family dental care is the best way to keep your spouse, children, and other loved ones healthy. With all needed solutions under one roof, you can ensure everyone gets their teeth looked after, without taking days off work for appointments. Contact us today to find out more.