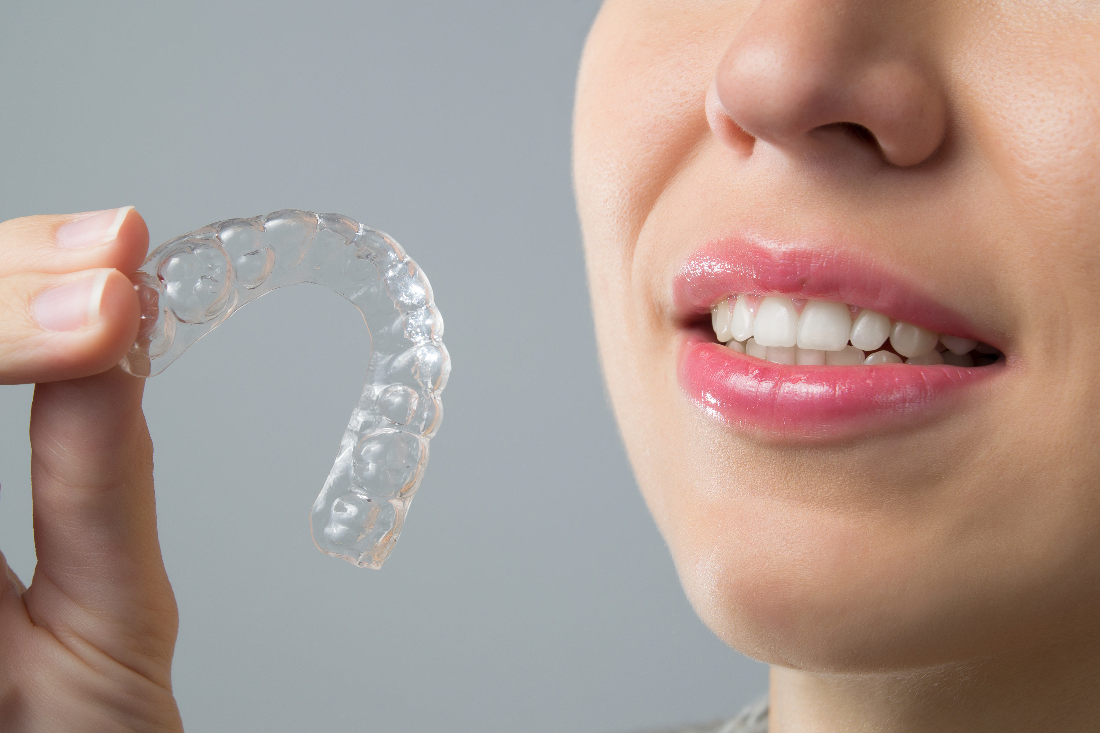 Invisible braces are an often seen dental treatment that allows for ideal correction without unsightly and uncomfortable additions to the mouth. A more discrete alternative to traditional options, which many shy away from. This approach ensures that you can continue with life as normal without worrying about wire and large elements protruding from your mouth. Read on to see what these new-age installations are all about to treat your teeth.
What Are These Inserts?
These transparent alternatives, otherwise known as clear aligners, are a type of orthodontic process that assists the straightening of teeth in a fairly passive way. When you need the realignment of teeth taken on, there are a number of options available to suit the needs. However many are considered unsightly, unprofessional and often result in adults opting not to have work done when they need it. With these clear alternatives you can have a clear cover that not only straightens your teeth over time but also allows for no large metal elements causing irritation in the mouth. This is ideal for confidence and professionalism when you need work done, not letting unsightly elements get in the way of your daily life. The treatment procedure involves wearing custom made plastic aligners over your teeth to help move your teeth into a natural, straight position.
What is Involved in the Treatment Process?
Initially you will need to have a lengthy discussion with your dentist to ensure you understand all elements and costs of the treatment. The professional will then assess your oral health and discuss treatment options that are suitable for your condition. Once in agreement you will need to take measurements and molds of your mouth to ensure they have all the aspects to work with. Once the treatment has been completed, you will receive a box of custom-made, clear aligners ready for you to use. Each item should be used for a period of three weeks at the most weeks, or to the advice of your expert. You will need to visit your dentist once every month or two in order to properly evaluate your progress. You will also receive your next set of aligners at the next followup appointment. As you progress through each individual aligner, you will begin to see your new, straighter smile take shape.
When you use invisible braces you can enjoy confidence and comfort at all times. With trusted treatment you can enjoy a bright and straight smile for years to come. Contact us today to find out more about these services!