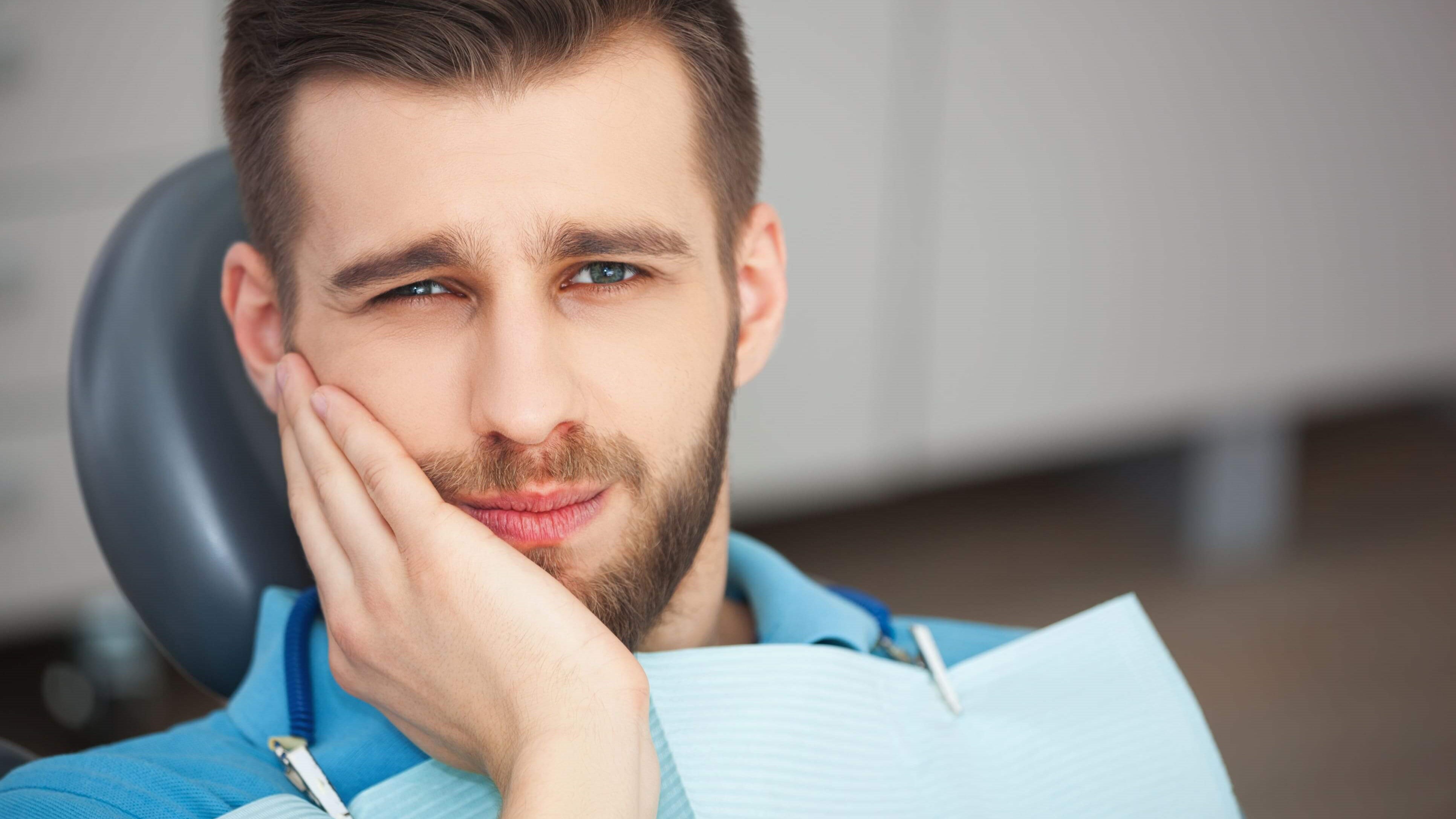 Your teeth are an essential part of your body for nutrition, communication, and overall appearance. So, what do you do when the well-being of your teeth has been jeopardized? First things first, contact emergency dental services in Ottawa from Family Dental Care!
A quick response is ultimately what stands between you and the consequences of your dental emergency, so knowing who to call is vital. Along with this important information is the benefit of professional dental services. No one wants to be told they will have permanent damage to their once pristine smile, which is why we encourage you to trust no one other than Family Dental Care. We act quickly to rectify the damage so you can smile again with confidence.
So, whether you've encountered a sporting injury or simply had a clumsy moment while walking up the stairs, emergency dental services in Ottawa are only a call away!
What to Do Before You Get To Your Emergency Dentist
You know that field hockey is a dangerous sport, but you can't help being pulled in by the game's exciting, competitive, and thrilling nature. But, unfortunately, today was not your day, and you've taken a full-force hit to the mouth that has left you looking like something out of a horror movie.
With a mouth full of blood and a few missing teeth, you hurry off the field and seek help from the medical assistants. This is the most crucial time before being evaluated by an emergency dental practitioner, so be sure to follow these simple tips:
If your tooth or several teeth have come out, do not rinse them in water. Instead, keep them in a milk or saline bath, or alternatively push them back into your gum socket until you arrive at the dentist. Rinsing with water could damage the delicate cells of the tooth.
Apply a cold compress to the side of your mouth to reduce swelling, pain and bleeding.
Avoid eating or drinking until you have been professionally examined.
Get to your nearest emergency dental facility as quickly as possible if excessive bleeding persists as it could block your airway.
Avoid going to a hospital emergency room as they are typically unequipped to treat dental emergencies.
Saving the tooth should always be first priority, so be sure to contact emergency dental services in Ottawa if you've experienced an injury that causes bleeding or swelling of the gums, toothache, chipped or cracked teeth, or loose or fallen out teeth. Contact Family Dental Care to learn more about emergency dental services in Ottawa.