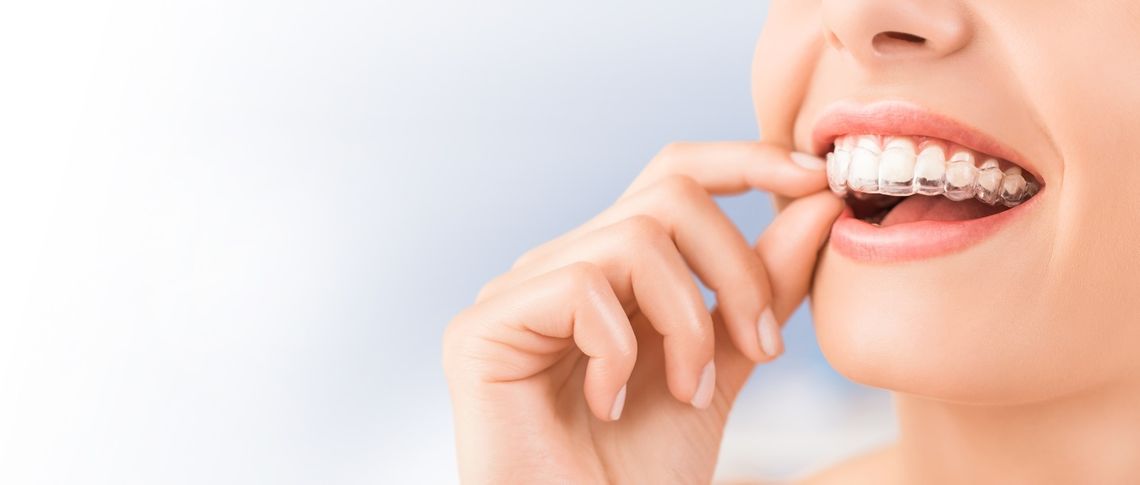 For many people, the adjustment of their teeth requires more substantial work to enable them to speak, smile and eat, while maintaining a level of self-esteem. Thus, while that adjustment might not be perfect in the most real sense of the word, there is more urgency for intervention to realign the teeth or correct the bite.
There are various patients, both children and adults, for whom straightening of their teeth is strongly suggested. This may occur due to the subsequent factors:
Spacing (gaps)
Crowding
Crossbite, overbite or underbite
During these instances, the realignment of your teeth is essentially made to directly affect how you feel and look about yourself. However, it can additionally assist to better overall dental hygiene and limit such issues as:
Tender gums or mouth sores
Tooth loss or tooth decay
Persistent bad breath (halitosis)
Gum disease or inflamed gums
For countless years, the answer to aligning crooked teeth has been with the use of metal braces. Those braces have remained very useful for thousands and thousands of patients. Beauty is in the eye of the beholder, but there can also be concern associated with extreme unsightliness and some genuine concerns about pain, hygiene/maintenance, and dietary restraints.
Why Choose Family Dental Care
Family Dental Care clinic is a reputable dental clinic in Ottawa. In addition to treating all types of dental obstructions, we also educate our patients to take proper care of their dental health at home. We have qualified and accommodating professionals to improve and treat any issues.
Outstanding Dental Care
Our primary focus is on implementing high-quality dental care to our patients by advising the safest possible solutions to all types of dental queries.
Convenient Location
Conveniently positioned in the heart of the city, our dental clinic is readily available. We cater to the requirements of patients of all age groups.
Comprehensive Dental Services
We provide comprehensive dental care services, including Invisalign, cosmetic, preventive, restorative, and general dentistry, to make circumstances manageable for our patients.
Qualified Dentists
We provide best dentist for Invisalign in downtown Ottawa. Our specialists have the experience and knowledge to handle any oral problem.
Flexible Appointments
We schedule appointments according to the demands of our patients so everybody can visit us at their availability.
Friendly Atmosphere
We aim to build a friendly and welcoming ambience in our clinic to help patients feel content and satisfied.
We can help you straighten your crooked teeth by offering top-quality dentistry for Invisalign. Contact us today!