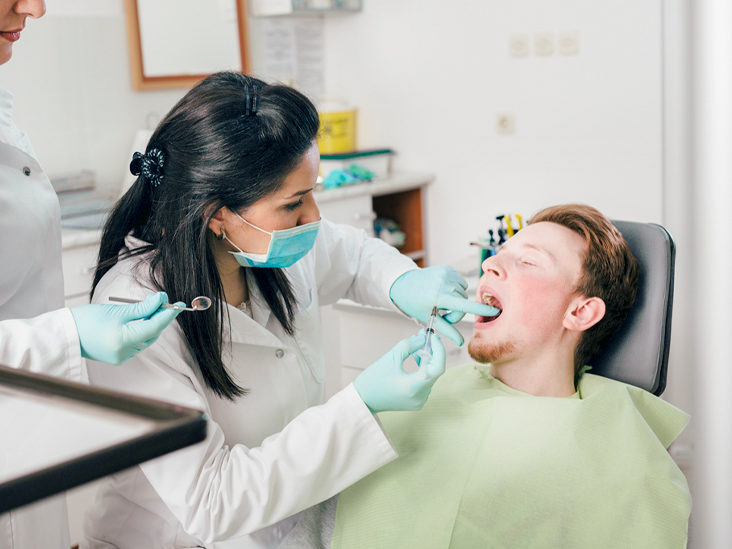 Did you know that around 32% of Canadians are living without dental insurance? This is an alarming number, and even though dental insurance may not be an affordable option for you, it is important to take good care of your dental health.
Not having dental insurance can be an issue when something is wrong with your teeth – remember, dental care is not a luxury but a basic need for everyone. This is why you need to get an affordable dentist in Ottawa.
So, if you don't have dental insurance coverage, consider these top tips from our dentist for affordable dental care:
1) Preventative Dental Care Is A Priority.
In order to decrease dental costs, practicing healthy dental hygiene is essential, and this starts by regularly visiting an affordable dentist in Ottawa.
Scheduling regular dental visits are extremely necessary as each visit will entail getting routine checkups, including a standard or full oral exam as well as dental cleanings. Seeing an affordable dentist in Ottawa at least twice a year will help with professional preventative treatment, quick maintenance without breaking the bank.
2) Compare Dental Costs.
There are many dentists who set their own fees in Ottawa, so it is important that you don't set an appointment without comparing dental costs. Various dental services will vary depending on the teeth problems you have as well as the dentist you choose. Make sure you get at least three quotes for the particular procedure you want to get.
Comparing dental fees is one of the best ways to find an affordable dentist in Ottawa and will help you save costs drastically without compromising on quality dental health care.
3) Look Out For Flexible Payment Options.
As mentioned, oral health care is important, and with that being said, dentists in Ottawa value your health care. Many dental clinics will make it a means that provides you with affordable financial payment plans.
Make sure you ask your dentist about flexible oral payment plans like installments or if they offer discounts on certain dental services if you pay full up-front.
Without dental insurance, it is important for you to make sure you have an alternative option available such as an affordable dentist in Ottawa.
At Ottawa Dentist, we aim to provide the best dental care and affordable dental services to all our patients. Give us a call to speak to our dentist for affordable dental services in Ottawa.