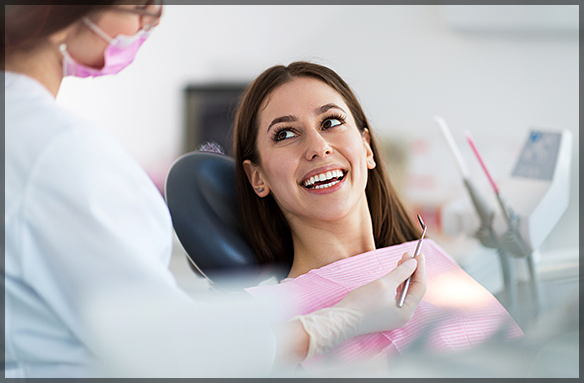 When you are dealing with an oral problem such as an injury to your teeth or gums, it is crucial to visit your dentist. In these cases, you will likely need an emergency dentist's services to help you. It is essential to understand the difference between an emergency that could cost you a tooth without proper help and a standard dental problem that can be dealt with the next day. Read on to learn more about recognizing dental emergencies and the ways to deal with them.
What Is Not Considered a Dental Emergency?
If you feel that the issue can wait until you can visit your dentist the next day, it isn't an emergency. In addition to this, even issues that seem critical at first glance can wait for 1-2 days, if you take good care of your dental health.
For instance, a cracked or chipped tooth is an emergency if it is very painful and bleeding severely. However, if it does not hurt or bleed, you can visit your dentist in 1-2 days.
What is Considered a Dental Emergency?
Ask yourself the following questions to determine whether you need the services of an emergency dentist:
Is there a lot of blood?
Am I having severe pain?
Did I lose a tooth?
Do I have loose teeth?
Do I have a tooth or gum infection?
Is there swelling around my face or in the gums?
Common Dental Problems That May Need Emergency Dental Care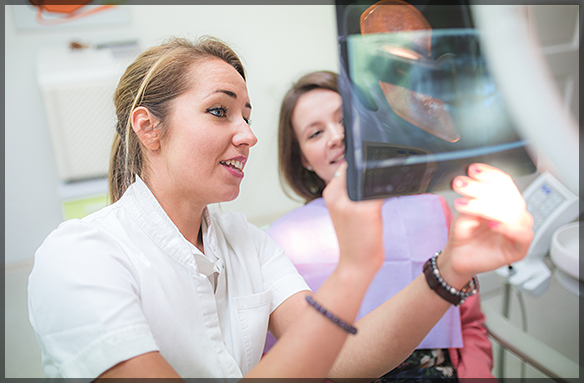 Broken or Chipped Teeth
Rinse your mouth using lukewarm water to get rid of any broken pieces. Use a cold compress to relieve pain and keep any swelling down. Book an appointment with your dentist as soon as possible.
Knocked-Out Tooth
Retrieve the broken tooth and rinse it off with water. Do not reinsert it into the socket forcibly. Visit your dentist as soon as possible because the chances of saving your knocked out teeth are high when it is replaced into its socket within an hour of being broken.
Partially Dislodged Tooth
If your tooth gets partially loosened but not knocked out, it is essential to visit your dentist right away. Use a cold compress in the affected area. You may also take over-the-counter medications such as Advil or Tylenol to reduce the pain.
Objects Caught Between the Teeth
Try using dental floss to remove the object very carefully. If you cannot take it out, visit your dentist. Never use any sharp objects to remove it as they may cause more damage to your teeth and gums.
Lost Filling
You may use a piece of sugarless gum as a temporary solution. Be sure to visit your dentist as soon as possible to get the gap filled again.
Lost Crown
Use a swab of cotton to apply clove oil to the area if you feel pain and book an appointment with your dentist to get it fixed. Do not use super glue or anything similar to fix it yourself.
Injuries to the Soft Tissues
Injuries to lips, gums, and tongue can cause a lot of bleeding. Rinse your mouth gently using a mild salt-water solution. Apply a moistened piece of gauze to the affected area for 15-20 minutes. Seek the help of an emergency dentist if the bleeding doesn't stop.
We Have the Best Dentists in Ottawa Who Offer Emergency Services
At Family Dental Care Clinic, we are dedicated to creating and maintaining happy smiles by providing excellent dental advice. We have qualified dentists, including emergency dentists in Ottawa to help our patients when they need us the most.
For more information, speak to one of our consultants by calling 613-706-1730 or fill out our online form if you have any questions.