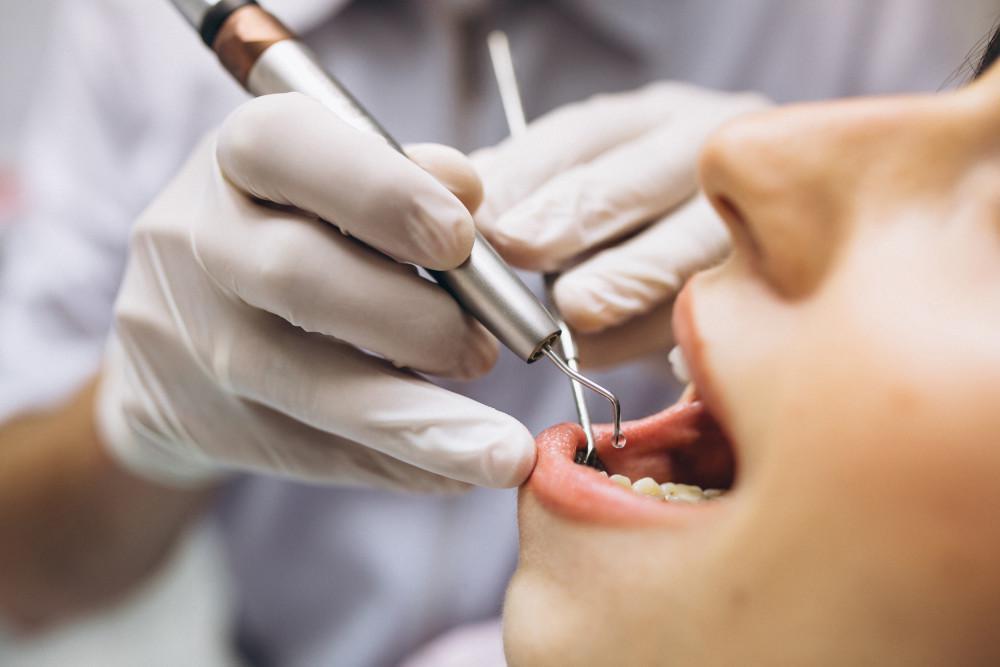 Like with any dental procedure, a root canal treatment may seem unnerving. But a root canal treatment is usually a relatively painless procedure that aims at alleviating pain caused by the tooth in question and restoring your dental health.
Remember that you will be better off as there will be a lot less pain after your root canal treatment.
What Is A Root Canal Treatment?
A root canal treatment removes infected pulp that may have gathered in the pulp chamber of a tooth. The infected pulp can be exceptionally painful and may be caused by a chip or crack in the tooth.
In addition to pulp removal, a root canal treatment also involves cleaning and disinfecting the tooth. The chipped or cracked part is filled and sealed, and in most cases, a crown or filling is added to protect the tooth.
Preparing For Your Root Canal Treatment
Your dentist should give you exact guidelines for the preparation for your root canal treatment, but here are a few things you should keep in mind:
#1 Avoid Tabaco And Alcohol For 24 Hours Before Your Root Canal Treatment
Anaesthetic may result in adverse reactions to alcohol and tobacco. Anaesthetic will be used in your root canal treatment to prevent any painful sensations, so you shouldn't drink alcohol or smoke for at least a day before your root canal treatment.
#2 Have A Meal Before The Procedure
Your mouth is likely to feel strange and numb for hours after the procedure, which may make it challenging to eat. This is why it's recommended that you eat a meal before the procedure takes place.
#3 Rest Properly Before And After
Ensure that you have a good night's sleep before the procedure and the night after. Resting before will help prepare your body and resting after will help with the healing process. While you'll be able to continue with everyday life, take it easy for the next few days after the procedure.
Are you in need of a root canal treatment or other professional dental services? Get in touch with the friendly team at Ottawa Dental today!