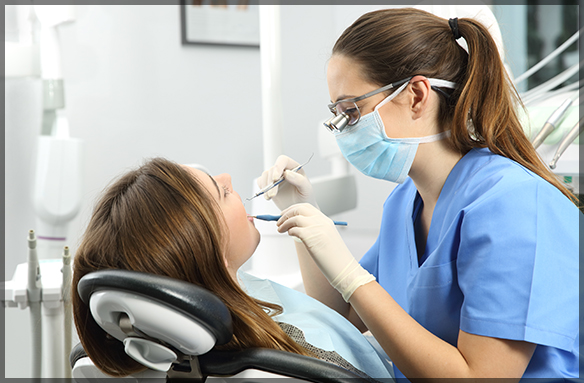 A dental hygienist works to provide oral care and hygiene to patients in a dental office. When compared to a dentist or orthodontist, a dental hygienist primarily works to treat minor oral health conditions. In the office, they also perform the cleaning procedure and apply treatments to the teeth. This can include fluoride treatment, sealing cracks in the teeth, and giving advice to patients.
Primary Responsibilities
There are several tasks that a hygienist performs. These include cleaning the teeth and applying treatments, examining the teeth and gums to check for irregularities or decay, adding to patient charts, providing education and information, and maintaining the tools and equipment used.
A dental hygienist primarily works with preventative treatments and education, teaching patients how to keep plaque from building up on their teeth. They also professionally clean them with scaling and polishing techniques and often take x-rays for the dentist.
Daily Tasks
The daily tasks of a dental hygienist depend on the day, but primarily they are as follows:
Assist the dentist with tasks
Apply fluoride and other treatments
Clean the gums, teeth and mouth
Examine the mouth for any signs of disease or decay
Update patient records
Ensure tools and workspaces are clean and maintained
Skills and Qualifications
There are several skills that are essential for those looking to become a dental hygienist. These include:
Interpersonal communication skills
Empathy
Organizational and time management skills
Problem-solving and decision-making skills
Hand-eye coordination, dexterity and motor skills
Reliable and responsible
Professional with a strong work ethic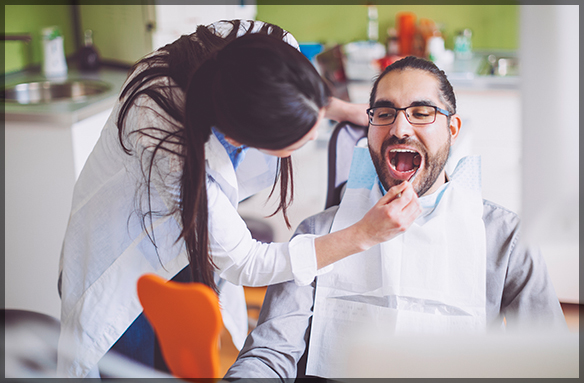 At Family Dental Care Clinic, our dental team includes skilled dental hygienists who provide you with the highest quality of care. Whether your visit is for a routine cleaning or you are coming in for a procedure, our dental team in Ottawa will ensure you are well taken care of and answer any questions you may have.
For more information or to schedule an appointment, please fill out our online contact form or call us at 613-736-5000.
Also Read: Important Ways To Tame Bad Breath