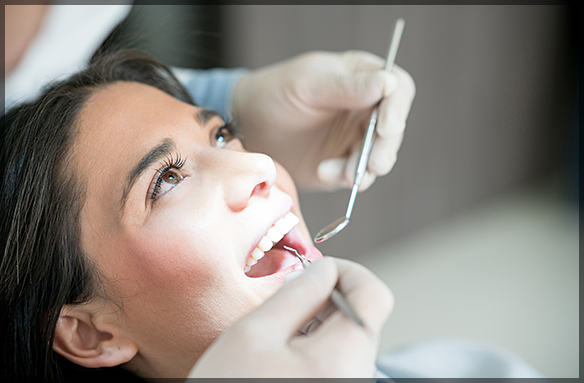 Wisdom teeth are the permanent molars in the back of your mouth. They normally come in between the ages of 17 – 25 years. If they don't have enough space to grow, you may experience pain or other dental problems such as infection. Your dentist may recommend you have the teeth removed. Read on to learn more about wisdom teeth removal.
Wisdom Teeth Removal – Why is it Advisable?
Most people have their wisdom teeth removed for one of the following reasons:
Impacted
Since it is at the back of your mouth, a wisdom tooth may get trapped in your gums or jawbone, which can be painful.
Wrong Angle
Sometimes, a wisdom tooth may come in at the wrong angle and press against other teeth, causing severe pain.
Insufficient Space
If your mouth does not have the room for a wisdom tooth, your dentist may suggest you have it removed.
Tooth Decay or Cavities
It can be difficult to reach the wisdom teeth at the back of your mouth with a toothbrush, leading to dental problems.
Common Problems with Wisdom Teeth
People can face a variety of problems, leading to the dentist advising wisdom tooth removal. These include:
Severe pain
Trapped food particles behind the tooth
Damage to a nearby tooth
Damage to the surrounding bone
When to Call Your Dentist for a Wisdom Tooth Removal
If you experience any of the following symptoms, you need to call your dentist:
Excessive bleeding
Difficulty in biting and swallowing food
Severe toothache
Inflammation
Bad taste in your mouth that you can't seem to get rid of
Numbness in your gums
Preparing for Wisdom Tooth Extraction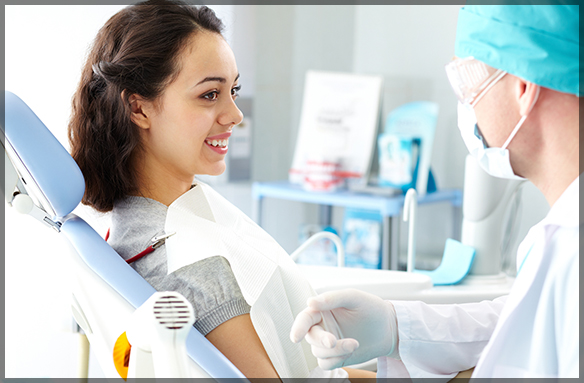 It helps to consult your dentist and follow their instructions. You could also ask them the following questions to get a clear picture of the wisdom tooth removal procedure:
When should I arrive at the clinic for the surgery?
How long will the procedure take?
Do I need to fast or avoid eating any food?
Do I have to take any medicines before the procedure?
Do I need to avoid any specific medications?
Do I have to make arrangements to get home after the procedure?
Result of Wisdom Tooth Extraction
Your dentist may ask you to visit them for a follow-up procedure to ensure the extraction site is healing well. You may not need a follow-up appointment in the following instances:
When you don't have any stitches that need to be removed
There were no complications during the surgery
You do not have any persistent problems such as severe toothache, bleeding, or swelling
Get Your Wisdom Tooth Removed Easily and Safely
At Family Dental Care Clinic, we have the best dentists in Ottawa to understand your needs and recommend reliable dental solutions. If you are experiencing any problems because of your wisdom tooth, it helps to get it removed with the assistance of our specialists.
For more information about wisdom tooth removal, get in touch with our specialists by calling 613-706-1730. You could also fill out our online form if you have any questions about the procedure.