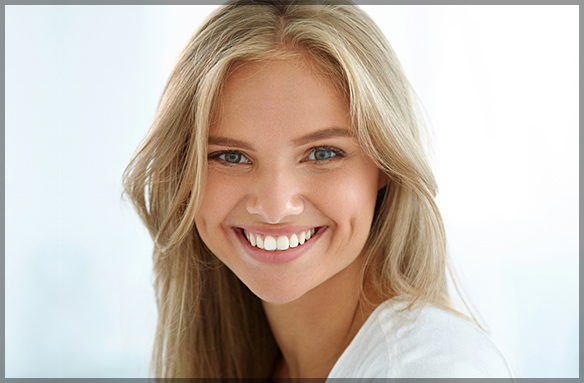 Oil pulling is an ancient remedy that people have been using to maintain their dental hygiene. Studies show that it helps to improve your oral health by killing bacteria in the mouth. It can also freshen your breath and whiten your teeth. It involves swishing oil, usually sesame oil and coconut oil, around the mouth, much like using a mouthwash. Read on to learn how it works and what the advantages of oil pulling are.
How Does Oil Pulling Work?
To oil pull, take a spoon full of oil and swish it in your mouth for about 10 to 20 minutes. When you do this, the harmful bacteria get dissolved in it. Coconut oil is a popular choice used by many for oil pulling.
Science-Backed Benefits of Oil Pulling for Better Dental Hygiene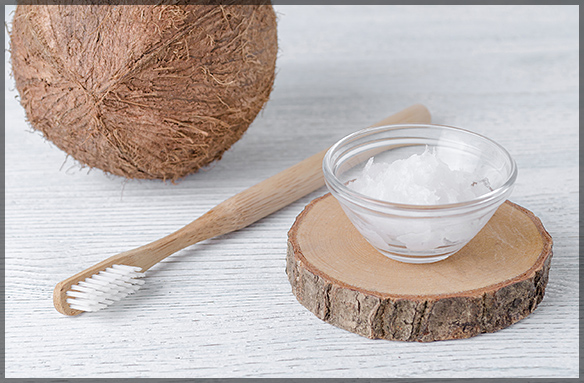 Reduces Bad Breath
Many people suffer from a condition known as halitosis or bad breath. The most common reasons for this dental problem include gum disease, infection and plaque buildup, which is when bacteria get trapped on the tongue. Oil pulling is a natural remedy that can help you get rid of bad breath.
Kills Harmful Bacteria in Your Mouth
Research shows that there are around 750 kinds of bacteria that live in your mouth. Some of them even contribute to dental problems such as bad breath and tooth decay. Studies suggest that using oil as a mouthwash can help decrease the number of bacteria in your mouth, thus improving your oral hygiene.
Prevents Cavities
Cavities are a regular dental issue. Eating a lot of sugar, poor dental health, and a buildup of bacteria in the mouth can cause tooth decay, often leading to cavities. In addition to this, plaque also causes tooth decay. Research indicates that oil pulling can help decrease the buildup of bacteria in the mouth, thus preventing the formation of cavities.
Improves Gum Health and Decreases Inflammation
Gingivitis is a common type of gum disease which leads to red, swollen gums that bleed easily. It is usually caused by the bacteria found in plaque. Oil pulling is a simple remedy that can help improve your gum health. In addition to this, using specific oils, such as coconut oil, that are known for the anti-inflammatory properties may also provide relief from gum inflammation.
Cheap and Easy to Add to Your Routine
Oil pulling is an easy way of improving your oral hygiene. It can be easily included in your daily routine. In addition to this, it requires only one ingredient, oil, which is readily available. Oil pulling does not require much time and effort and offers many benefits to enhance your dental health.
Our Specialists Can Help Improve Your Oral Hygiene
At Family Dental Care Clinic in Ottawa, we place the utmost importance on enhancing your oral hygiene by providing the most suitable solutions. We have the skills, expertise, and resources to help our patients get rid of any dental problems.
If you are suffering from any dental issue such as tooth decay or gum infection, be sure to call us at 613-706-1730. You could also fill out our online form to schedule an appointment.
Also Read: 

Oral Health Warning Signs You Should Not Ignore

When Does Oral Surgery Become Necessary?