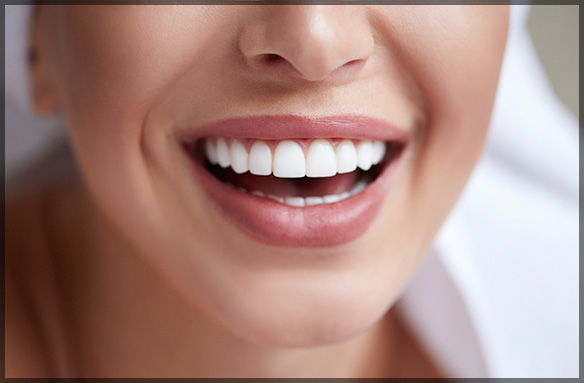 If your gums are too high or low on your teeth, you may consider a gum lift surgery. This cosmetic dental procedure is also known as gum contouring or reshaping. It can help you get an even gum line and achieve a great smile as well as the appearance of symmetrical teeth.
Before we discuss the procedure, let's look at what the experts providing cosmetic dentistry services have to say about the reasons for uneven gums.
Main Causes of Uneven Gums
Gum Recession
It is an oral condition in which your teeth roots get exposed as a result of the gums pulling back from the teeth. In addition to making your teeth appear longer, gum recession can also lead to a variety of oral problems such as tooth decay and even loss of a tooth. In some cases, this may also be a symptom of an infection, causing an inflammatory condition of the gums.
Larger Gums
With this dental condition, your gums may cover a large part of your teeth, making them appear small. This may be the result of a health problem, genetics, or due to specific medication.
The Gum Lift Procedure
You can undergo gum contouring surgery in a dental clinic where cosmetic dentistry services are rendered. The dentists may use lasers and radiosurgery for the gum lift procedure. It helps to ask your dentist which technique is perfect for your situation.
Initial Consultation for a Gum Lift
During the first discussion, your dentist will examine your medical history to determine if you are an ideal candidate for the surgery. They will answer any questions you have to help you understand what the procedure entails. They will also go over the steps involved in the process. This will help you see how they will reshape your gums and how much tissue they will remove.
Before the Gum Contouring Surgery
The staff will prep you for the surgery. Your dentist may use local anesthesia to numb the area to ease your discomfort. They may also choose to remove the bone at the front of the tooth's root during the gum lift procedure to ensure the best long-term results.
Recovery Process for Gum Reshaping
According to experienced cosmetic dentists, depending on your overall health and healing capacity, it may take a few days to weeks for you to recover. It helps to keep the following in mind:
Rest well and limit your activities on the day of the procedure.
Ease the pain by taking over-the-counter medicine or medications prescribed by your dentist.
Avoid taking aspirin because it may cause bleeding.
Eat soft foods such as ice cream, pasta, eggs, yogurt, and soft vegetables during the initial days. Avoid hot and spicy foods until your gums heal completely.
Be sure to follow your dentist's instructions on how to brush your teeth.
Our Cosmetic Dentists Can Help You Get a Healthy & Happy Smile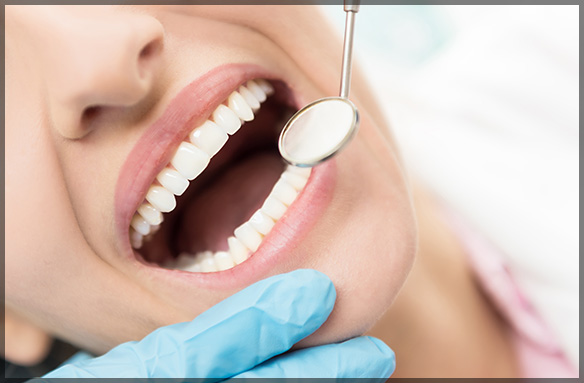 At Family Dental Care Clinic, we place the utmost importance on customer satisfaction and safety. We care about dental hygiene and offer comprehensive oral care, including cosmetic dentistry services. We have a team of qualified cosmetic dentists in Ottawa who can help you achieve the results you desire.
For advice on undergoing gum lift surgery, please call us at 613-736-5000 (South) or 613-627-3500 (Downtown) to talk to one of our consultants. You could also book an appointment by filling out our online form.
You might also want to check our related posts: