What Causes Tooth Decay and Cavities?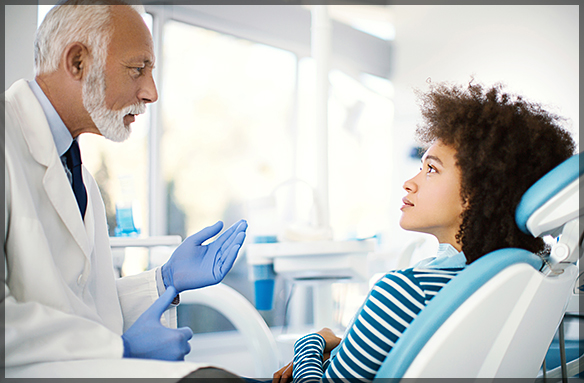 Dental cavities are tiny holes in the outer surface of the teeth or enamel. They are usually caused by bacteria that form a sticky film called plaque which removes the minerals from the enamel. It causes tiny holes in the outer surface of the tooth, and once the damage spreads into the layer below the tooth, a cavity forms.
Here are a few common practices that tend to damage your teeth:
Inadequate cleaning
Not getting enough vitamin D
Eating sticky foods such as candies that cling to the teeth
Snacking on sugary drinks and foods such as soda, ice cream, and cereals frequently
Dry mouth
Having a medical condition that reduces the saliva in the mouth
How Can You Prevent Cavities?
Here are a few things you can do at home to help prevent cavities:
Vitamin D
Vitamin D helps in the absorption of phosphate and calcium from the food you eat. Be sure to include foods such as yogurt and milk that contain vitamin D. The sun is also a great natural source of vitamin D.
Brush with Fluoride Toothpaste
Fluoride plays a significant role in strengthening enamel and preventing cavities. Studies show that brushing your teeth with a toothpaste that contains fluoride helps to prevent cavities and improves oral health.
Reduce the Intake of Sugary Foods
Research shows that eating sugar is the primary cause of cavities. It helps to reduce your sugar consumption to less than 10% of the total calories for a day. Also, do not snack on sugary foods throughout the day.
Oil Pulling
Oil pulling involves swishing around oil in your mouth for 15-20 minutes, then spitting it out. People normally use coconut or sesame oil. It can help reduce gingivitis or gum disease, plaque, and bacteria in the mouth.
Visiting Your Dentist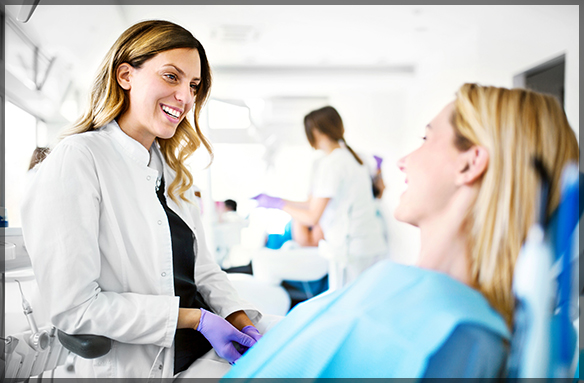 Many oral problems, including tooth decay or cavities, develop without any symptoms or pain. It helps to visit your dentist regularly. The treatment for cavities may include:
Filling – It is one of the most common treatment methods suggested by dentists when the cavity has reached beyond the enamel.
Crown – A crown is a customized covering or cap. The dentist will place it over the tooth to treat deep tooth decay.
Root Canal – When the decay reaches the inner pulp of your teeth, your dentist may recommend a root canal to treat it.
Tooth Extraction – It is the last resort for cavities. If your dentist finds that the decayed tooth is a threat to the other teeth nearby, they may recommend tooth removal.
Schedule Your Visit to Our Dental Clinic in Ottawa Today
Although home remedies such as oil pulling and reducing the intake of sugar can help prevent tooth decay, they cannot get rid of the existing cavities on their own. This is why it helps to visit your dentist for regular check-ups.
At Family Dental Clinic in Ottawa, we believe that oral hygiene is essential to lead a healthy and happy life. We have qualified and friendly dentists who understand your concerns, can assess the situation and offer reliable dental advice. If you have a cavity and are looking to get it treated, be sure to give us a call at 613-706-1730. You could also fill out our online form to book an appointment with us.
Related Tag: Affordable Dentist Ottawa