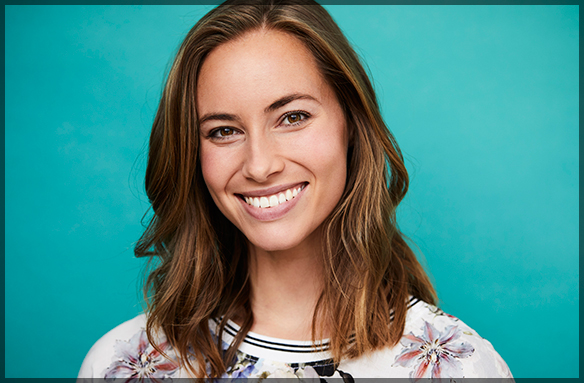 If you are unhappy with the colour of your teeth, you may consider teeth whitening. It is a popular cosmetic dental treatment that can help you get a beautiful and bright smile. Read on to learn more about the process of whitening the teeth and whether you should do it yourself or consult a qualified dentist to achieve the desired results.
Teeth Whitening Process
Your teeth may become discoloured due to a variety of factors, including the food and beverages you consume, the natural ageing process, and habits such as drinking alcohol or smoking. Also, the enamel or the outer layer of your teeth is porous, resulting in tooth stains over time.
When you use a tooth whitening product, it penetrates through the surface of your teeth. It reacts with the discoloured molecules, breaks the bonds that hold them, and helps you get brighter teeth.
Should You Whiten Your Teeth Yourself?
Although the teeth whitening process may seem easy at first glance, it may be challenging for those who aren't trained. Listed below are the reasons why trying to whiten your teeth by yourself may not be a wise decision:
Wide Variety of Teeth Whitening Products
You will find a wide selection of teeth whitening products to choose from, each claiming to be the best. Although products by reputable brands are safe to use, most people are often disappointed with the lack of any visible results even after using it multiple times. This could be because of improper whitening techniques or due to choosing the incorrect product.
Using Stronger Products
If you choose a tooth whitening product with a strong concentration, it may cause irreversible damage to your gums and teeth. Also, using a poorly fitted tray increases the chances of the bleaching gel leaking out into your mouth. This may lead to tooth sensitivity, blistering, and pain.
Professional Teeth Whitening
Teeth whitening is a safe and effective cosmetic dental procedure when carried out by an experienced dentist or dental hygienist. It is not advisable to do it yourself or get it done by an unqualified person.
When you consult a professional who has the knowledge and skills to complete the procedure in a hassle-free way, they will ensure you get the best results. They will examine your oral health before the procedure and prepare a tray customized to suit your needs. This will help ensure your gums are adequately protected and evenly covered for the teeth whitening procedure.
Contact Our Dentists in Ottawa for Teeth Whitening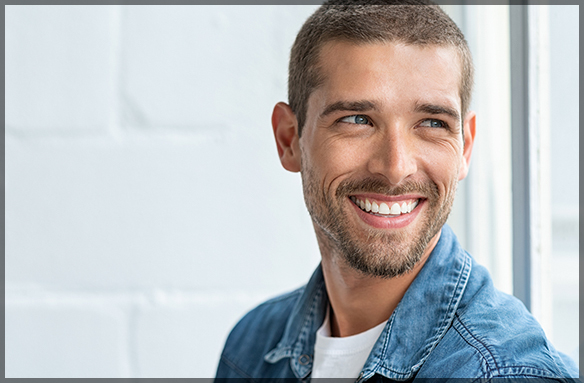 At Family Care Dental Clinic, we care about our patients and strive to help them achieve and maintain a beautiful and healthy smile. We offer a comprehensive range of dental services to meet varied needs. Our qualified team of dentists and dental hygienists have the required resources to carry out the necessary procedures to ensure you have healthy teeth and gums.
If you are looking for a professional to help you whiten your teeth, our team of dentists in Ottawa can guide you. Be sure to give us a call at 613-736-5000 (South) or 613-627-3500 (Downtown) for more information about our services.
Also Read: