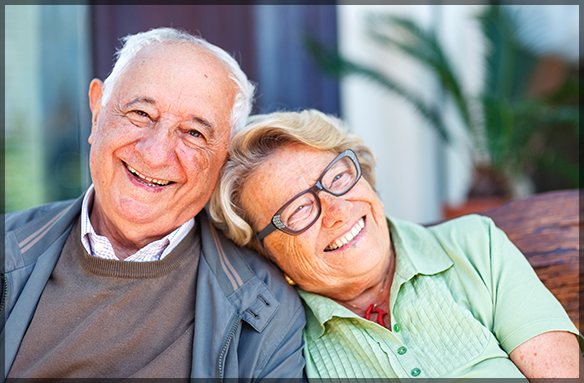 If your dentist recommends a dental implant procedure, you will likely have many questions. We've put together this list of some common questions and answers to help you feel more comfortable prior to your procedure.
What Is A Dental Implant?

A dental implant is a titanium screw and post system implanted into your jaw. A cap or crown is then added to the top of it to fill in for a missing tooth.

Are Dental Implants Safe?

dental implants are safe. The only concern is whether you are healthy enough to undergo surgery for the implant. They are a longer-lasting alternative to dentures or bridges and can help restore functionality.

Are They Noticeable?

No. Implants are designed to look like the rest of your teeth. The dentist will match the shape and colour of your other teeth to help blend the implant in.

How Long Will an Implant Last?

If you take care of it, your implant can last over 40 years. Many people have found they last them their entire life when properly cared for.

When Should I Call My Dentist?

As soon as you lose a tooth, you should make an appointment with your dentist. This is because the likelihood of the implant working depends on how strong your jawbone is. Over time, the bone will deteriorate and make it harder for the implant to stay. In this case, a bone graft may be required before the dental implant can be placed.

Is the Procedure Painful?

Pain from a dental implant procedure can usually be managed with over-the-counter medication. It may be more painful if you needed a bone graft or received multiple implants at one time.

How Long Does the Procedure Take?

Depending on the complexity, the procedure can be done in as few as 30 minutes or as long as a few hours. A follow-up appointment is booked for a few months later, allowing time for the implant to heal. At this appointment, the crown or cap will be placed.

Do I Need to Take Time Off?

Generally, no. Many people return to work the next day, but you may prefer to take a day to allow your mouth to recover more.

Will Smoking Affect Dental Implants?

When compared to someone who doesn't smoke, dental implants in smokers are up to four times as likely to fail. This is because smoking can lead to gum disease, making it more likely the implant can fail.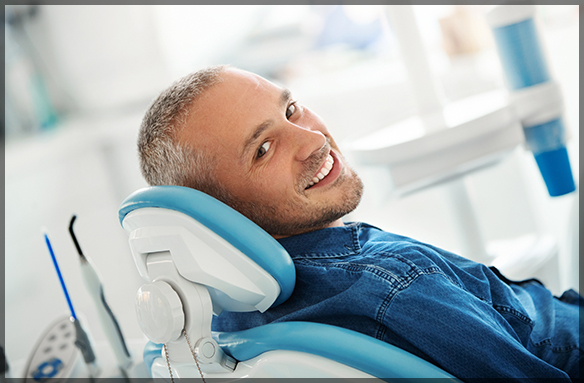 At Family Dental Care Clinic, we strive to provide the best dental implant service in Ottawa. We can help you to replace your missing teeth and regain confidence in your smile. Our skilled dental team will work with you to answer any questions you may have.
For more information or to schedule an appointment, please fill out our online contact form or call us at 613-736-5000.
You Might Also Want to Read: