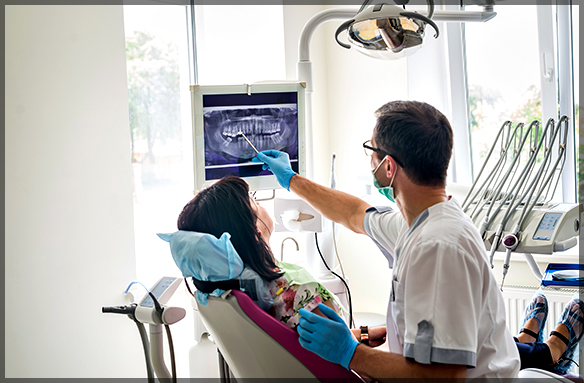 A root canal refers to the natural cavity within a tooth and also a procedure. If the soft pulp and nerves within the tooth become damaged, it may also infect the nearby teeth. This is why your dentist may recommend a root canal treatment to repair and save a tooth that becomes infected. Most people are scared and do not know what to expect when it comes to this procedure. However, being informed about the treatment can help you get rid of the fear.
Before discussing what happens during a root canal treatment, let's look at the reasons for tooth decay.
What Damages a Tooth's Pulp and Nerves?
A tooth's pulp and nerves can get infected, resulting in a severe cavity due to the following reasons:
Deep decay
Getting repeated dental procedures done on a tooth
A chip or crack in the tooth
Trauma to the face
Why Do You Need a Root Canal Treatment?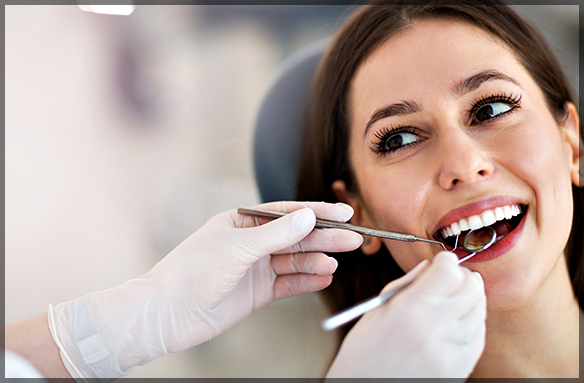 When your tooth's nerve tissue or the pulp becomes damaged, it breaks down and often leads to the buildup of bacteria within the pulp chamber. This may cause swelling, bone loss, and gum infections. It may also lead to an abscess, spreading the infection beyond the ends of the tooth roots. To prevent the infection from spreading to nearby teeth, your dentist may suggest a root canal treatment.
What Happens During a Root Canal Procedure?
You may be required to visit your dental office more than once during which your dentist will:
Assess the extent of damage to your teeth.
Take an X-ray to study and analyze the infected portion.
Use local anesthesia to numb the area around the tooth so they can start the treatment.
Remove the decayed tissues and clean the tooth properly.
Carry out the tooth restoration procedure on the same day or schedule it a few days later, depending on the stage of the infection.
What Should You Expect After a Root Canal?
For the first few days after the root canal treatment, your tooth may feel sensitive. You may also have mild inflammation if you were experiencing pain before the procedure. You can ask your dentist for pain medications to help reduce the discomfort.
Although you can return to your daily activities after the procedure, it helps to minimize chewing to prevent contamination and ensure proper healing.
Contact Us for Root Canal Treatment in Ottawa
At Family Dental Care Clinic, we care about your oral hygiene and have experts to address your concerns. If you have an infected tooth that requires root canal treatment, we will help you understand what the procedure entails. In addition to this, we will also answer any questions that you have to assure you about the treatment. We use state-of-the-art equipment and adopt the required safety measures to offer the best results.
For more information about our dentists in Ottawa and our dental services, including a root canal, please call us at 613-706-1730. You could also book an appointment with us by filling out our online form.
Also Read: