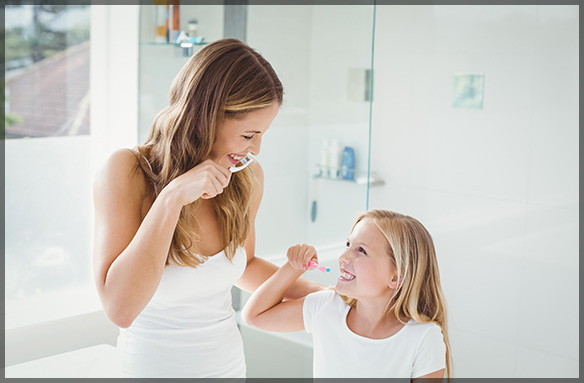 Most parents fail to realize that oral problems are quite common among children. If left untreated, they may cause discomfort and tooth infections, leading to more difficulties. This is why it helps to understand what dental care for kids entails. Read on to learn more about dental issues to be better prepared and ensure that your child has healthy oral hygiene.
6 Common Dental Problems in Children
Tooth Sensitivity

The tooth has an outer layer of enamel that protects it from bacteria. If the enamel wears away, it makes the tooth susceptible to infections and decay. It also causes tooth sensitivity, leading to slight discomfort and pain when you eat or drink anything hot or cold. Although tooth sensitivity can happen to anyone, kids are more prone to it because they have thinner enamel on their teeth as compared to permanent teeth.

Tooth Decay

It helps to know that kids have higher chances of being affected by a decaying tooth than parents realize. Studies show that almost 45% of children between the ages of 2-5 have at least one decaying tooth. Since it is difficult to identify a cavity in its initial stages, it helps to visit a kids' dentist regularly.

Early Gum Disease

Although gum infection and disease are more common in adults, they can also happen to children. If your kid's gums are swollen and red, it helps to consult a pediatric dentist. They can provide suitable treatment and help avoid more severe problems in the future.

Misalignment of Teeth

Dental misalignment, also known as a malocclusion, is an oral condition in which the teeth are crooked, crowded, or not correctly aligned. It can be inherited or appear naturally due to extended thumb or finger sucking. It is particularly noticeable in children of ages between 6 to 12 years.

Loosened Teeth Because of An Injury

It is quite common for children to damage or loosen their teeth when playing. Most parents do not take this condition seriously because they believe it will be replaced by permanent teeth eventually. However, depending on the severity and type of the wound, a best dentist for kids may help extract the tooth and avoid any further problems.

Other Dental Concerns

Bad breath or halitosis is a common oral concern in kids. It is caused when food particles left in the mouth deteriorate. In addition to this, Canker sores are also a common occurrence in children. They are small ulcers inside the mouth that mostly appear inside the lips and cheeks and on the tongue.
We Provide the Best Dental Care for Kids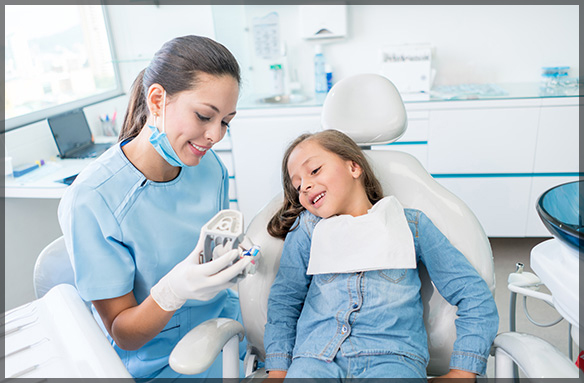 Family Dental Care is a well-known dental clinic in Ottawa, offering comprehensive oral care services. We have qualified dentists to cater to the needs of patients of all ages. If you are worried about the dental hygiene of your kid, you can trust our specialists to get to the bottom of the problem and recommend suitable measures.
For more information about best dentist for kids in Ottawa and the dental care services we offer, please call us at 613-736-5000 (South) or 613-627-3500 (Downtown). You could also book your appointment with us by filling out our online form.
You Might Also Want to Read: