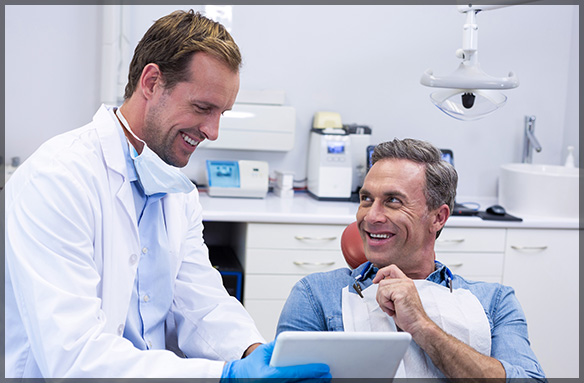 Regularly visiting your family dental clinic is beneficial because if you have any oral problem, your dentist can help you control it. Also, they can help you maintain oral hygiene and detect any issues in the early stage. However, most people do not know how often to visit their dentist. Visiting the dental office at least twice a year works well for most people. Depending on your oral health, you may get away with fewer visits, while others may require more.
People with High Risk of Oral Problems
People with a high risk of dental diseases may need to visit their family dentist every 3-4 months or more. This includes the following:
Active smokers
Diabetics
Pregnant women
People who have gum disease
Patients with a weak immune response to infections
People who tend to get a build-up of plaque, frequent cavities, or experience tooth decay
People experiencing oral problems such as tooth discolouration, bruxism, and sore gums
It helps to keep in mind that the number of dental appointments and schedules may change during your lifetime. In times of illness or stress, you may need to visit your family dental clinic more often for a checkup. The doctor may treat changes in your mouth and help you fight off any temporary bacterial infections.
Scheduling Your Regular Dental Visits
Annual Visits
It helps to visit your family dental clinic at least once every year if you have minimal risk of oral issues. Your dentist will examine and evaluate your oral condition and identify any symptoms of gum or dental problems. They will also perform a thorough cleaning to reduce the build-up of plaque and eliminate any harmful bacteria from your mouth. In addition to this, they may suggest oral tips and recommend necessary precautions to keep your teeth and gums healthy.
Bi-Annual Visits
The general rule of thumb is to visit your dentist at least twice a year, especially if you suffer from minor oral issues such as toothache, bad breath, gum soreness, and more. Also, if you have diabetes or acid reflux, it helps to consult your family dentist more often.
Emergency Trip to the Dental Office
If you have a dental emergency, it is recommended that you visit the dental office immediately. This is because such situations require the attention of a specialist who can provide a reliable solution. Any delay in seeing a professional can worsen the condition. Such circumstances include the following:
If you experience an accident, resulting in a shaky or dislodged tooth
If you have undergone any dental procedures such as veneers, dental fillings, or crowns and they come out
If you feel a sudden pain in your tooth and gums
Visit Our Family Dental Clinic for the Best Treatment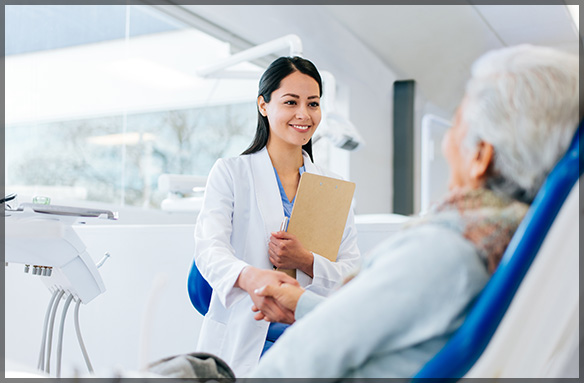 Family Dental Care is a reputable family dentistry in Ottawa, offering comprehensive care. We have a team of qualified dentists who can check your oral health and provide reliable advice and treatment.
If you need professional assistance, book your appointment by filling out our online form to visit our dental office in Ottawa. You could also call us at 613-736-5000 (South) or 613-627-3500 (Downtown) for more details.
Also Read: