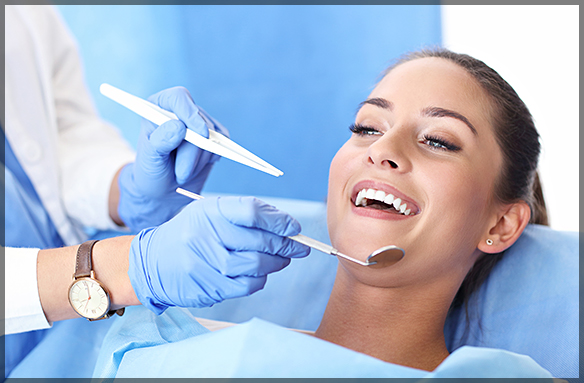 Although a root canal is a common dental problem, many patients think that it is complicated. You can learn how to prepare for a root canal treatment by asking your dentist a few questions. Also, this will help you understand the procedure better, get rid of your anxiety, and make an informed decision.
Top 5 Questions to Ask Before Your Root Canal Treatment
What is a Root Canal?

Most people do not know what a root canal entails, and if you are among them, it helps to talk to your dentist prior to undergoing the procedure. They will explain everything about the condition, including how it happened and why you should get it treated. They will also help you understand each step they take during the procedure. Knowing these details can help you be better prepared for your treatment.

Is a Root Canal Treatment Painful?

Root canals are often associated with extreme discomfort and pain. However, most people only feel slight discomfort during the procedure. Although you may experience slightly more pain after the treatment, your dentist may recommend pain medication to help you feel relief. Following their instructions can help you heal quickly.

Will You Use Sedation Before the Treatment?

If you are still not at ease about your root canal, it helps to discuss the sedation options your dentist uses. Many dentists use a mild dosage to numb the area while keeping you conscious throughout the procedure. If remaining awake during the treatment makes you uneasy, you can talk to them about different options. They may use a higher dose of anesthesia to help you sleep through the procedure.

What Should I Do as Part of the Aftercare?

It helps to ask about aftercare because improper care may lead to oral infections. Keep in mind that minimizing chewing and avoiding solid foods for a few days will help you heal better. Also, maintain good oral health and stick to a regular flossing and brushing routine. In addition to this, it helps to look out for the following signs of infection:

Excess swelling and tenderness in gums and mouth
A strong-smelling odour
Extreme pain
Sensitivity to drinks and food
Tooth darkening

When Can I Go Back to Work After a Root Canal Treatment?

Usually, most people feel well enough to return to work the day after the procedure. It helps to ask your dentist for their opinion, as the answer may vary based on the prescribed medications and severity of your treatment.
We Provide Quick & Reliable Root Canal Treatment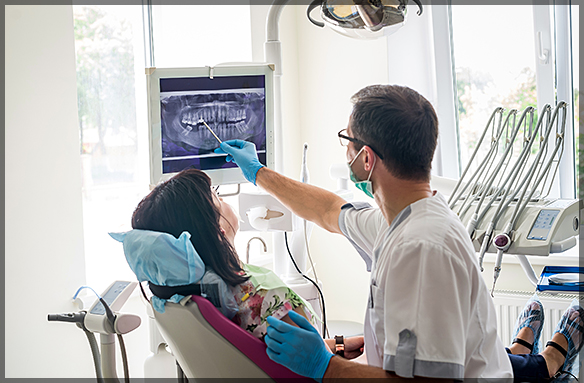 At Family Dental Care clinic, we have qualified dentists in Ottawa to provide comprehensive oral care. If you are experiencing persistent pain in one or more of your infected teeth, we can schedule an appointment to determine if you need a root canal treatment at your convenience. We also have the best emergency dentists in Ottawa to cater to your dental needs.
If you want to maintain good oral hygiene, please get in touch with us by calling 613-627-3500 (Downtown) or 613-736-5000 (South). You could also book an appointment with us by filling out our online form.
You might also want to check our related posts: