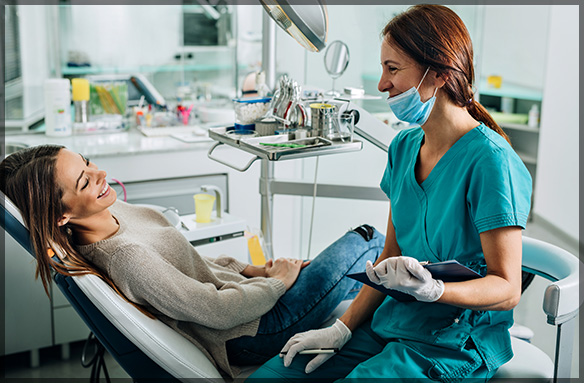 When it comes to cosmetic dentistry, a filling is a standard procedure performed to help patients maintain a happy and healthy smile. Among the variety of options available, white or composite fillings are becoming an increasingly popular choice to repair the damage caused by cavities and tooth decay. Read on to learn more about the advantages of white fillings.
Top 7 Benefits of White Fillings
Do Not Require Many Drillings

When it comes to white fillings, they do not require the removal of a significant portion of the decayed tooth, unlike amalgam or silver fillings. Also, once the filling bonds to your natural tooth, it results in a stronger tooth. This can help you avoid weakness of the tooth structure.

Bond to Your Tooth

Another advantage of composite fillings is that they bond to your original tooth. They come in two types, onlays and overlays, and are crafted according to the specific needs of a patient in a lab. Once applied, they harden and bond to your tooth, providing additional strength.

Harden within a Few Seconds

After placing the white filling in your tooth, a specific type of light is positioned over the filling. This helps to reduce the time it takes the bonding agent in it to harden appropriately. In most cases, the filling dries completely within a minute.

Ideal Option to Replace Your Old Amalgam Fillings

If you are not happy with the appearance of your amalgam fillings or are worried about their possible health effects, white fillings are the perfect option to replace them. They can help remove the mercury in your old fillings and give your teeth a healthier and brighter appearance.

Maintain Aesthetics

White fillings resemble the colour of existing teeth. Thus, it will not make you self-conscious like an amalgam filling may. Also, the advanced technology in cosmetic dentistry allows the dentists to blend colours further to match other natural teeth in your mouth. This helps to achieve a seamless appearance and allows you to regain your beautiful smile.

Contain Insulating Properties

When compared to silver fillings, composite resins cause fewer instances of tooth sensitivity. This is because they have insulating properties against cold and hot temperatures. Also, due to their quick bonding feature and durability, they can be used to fix cracks and chips in your teeth.

White Fillings are Strong

With advancements in technology, white composite fillings have become more durable. Thus, the composites can be placed anywhere in your mouth without the fear of cracking or damage.
Contact Us for Dental Care Services in Ottawa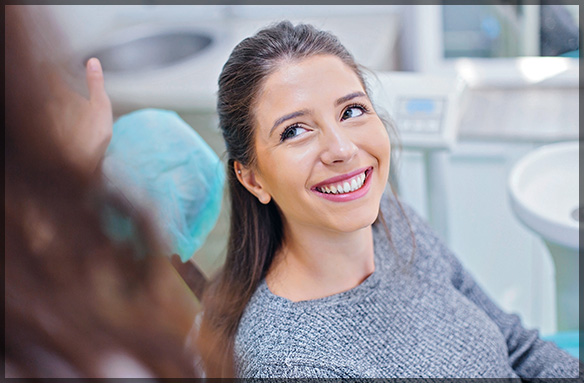 At our Family Dental Care clinic in Ottawa, we provide comprehensive dental care services, including white fillings, to replace and repair decayed teeth. We care about our patients, which is why we work to understand their needs and come up with reliable treatment options.
If you are looking for an emergency dentist in Ottawa or want to schedule your routine dental check-up, call us at 613-736-5000 (South) or 613-627-3500 (Downtown). You could also fill out our online form to book an appointment with us.
Related Posts: